Public Policy and Management Center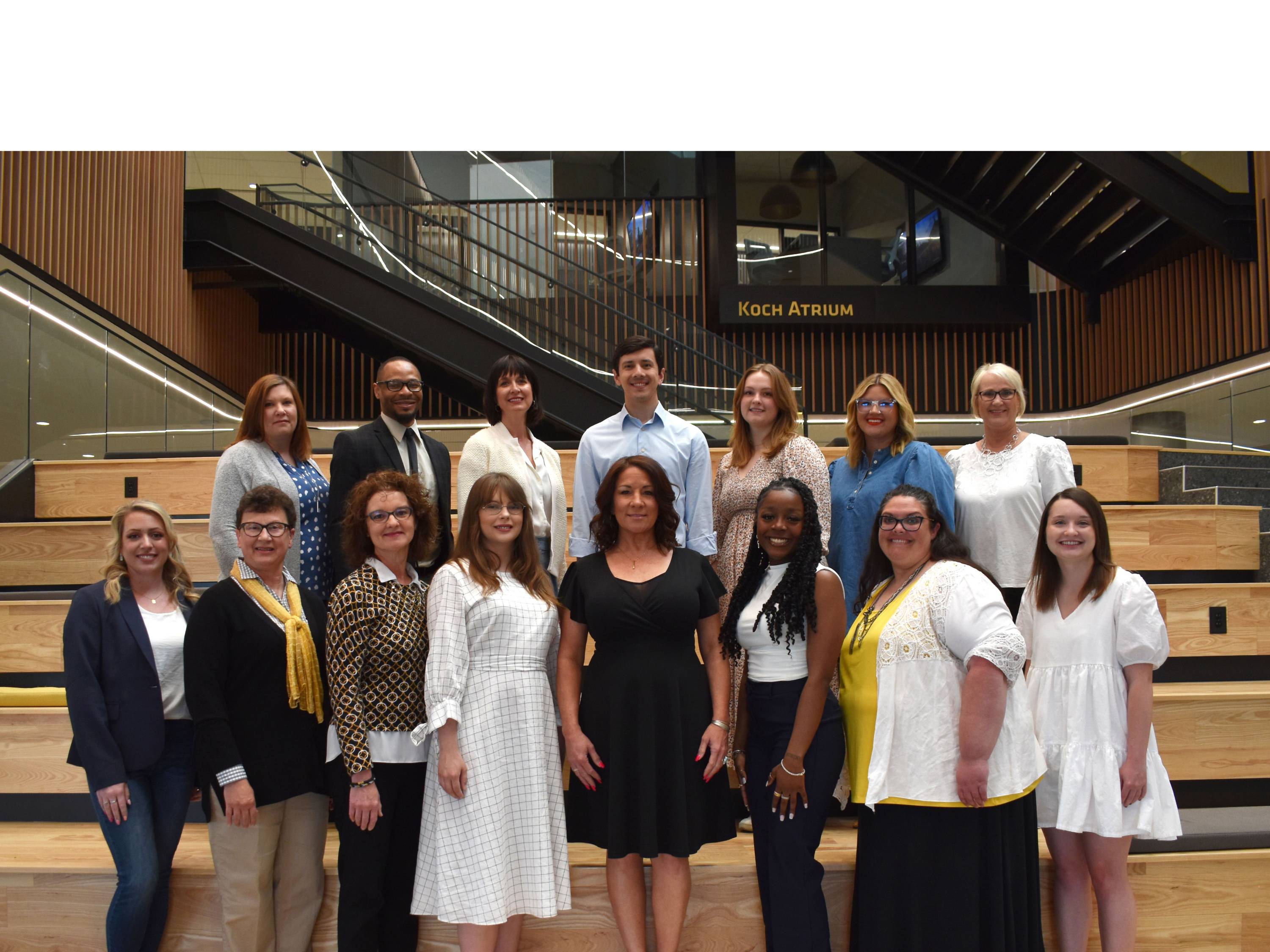 The Public Policy and Management Center (PPMC) at Wichita State University enhances public service to best serve your community.
Helping you help others.
Our three service areas help people-focused communities and organizations make data-driven decisions.
---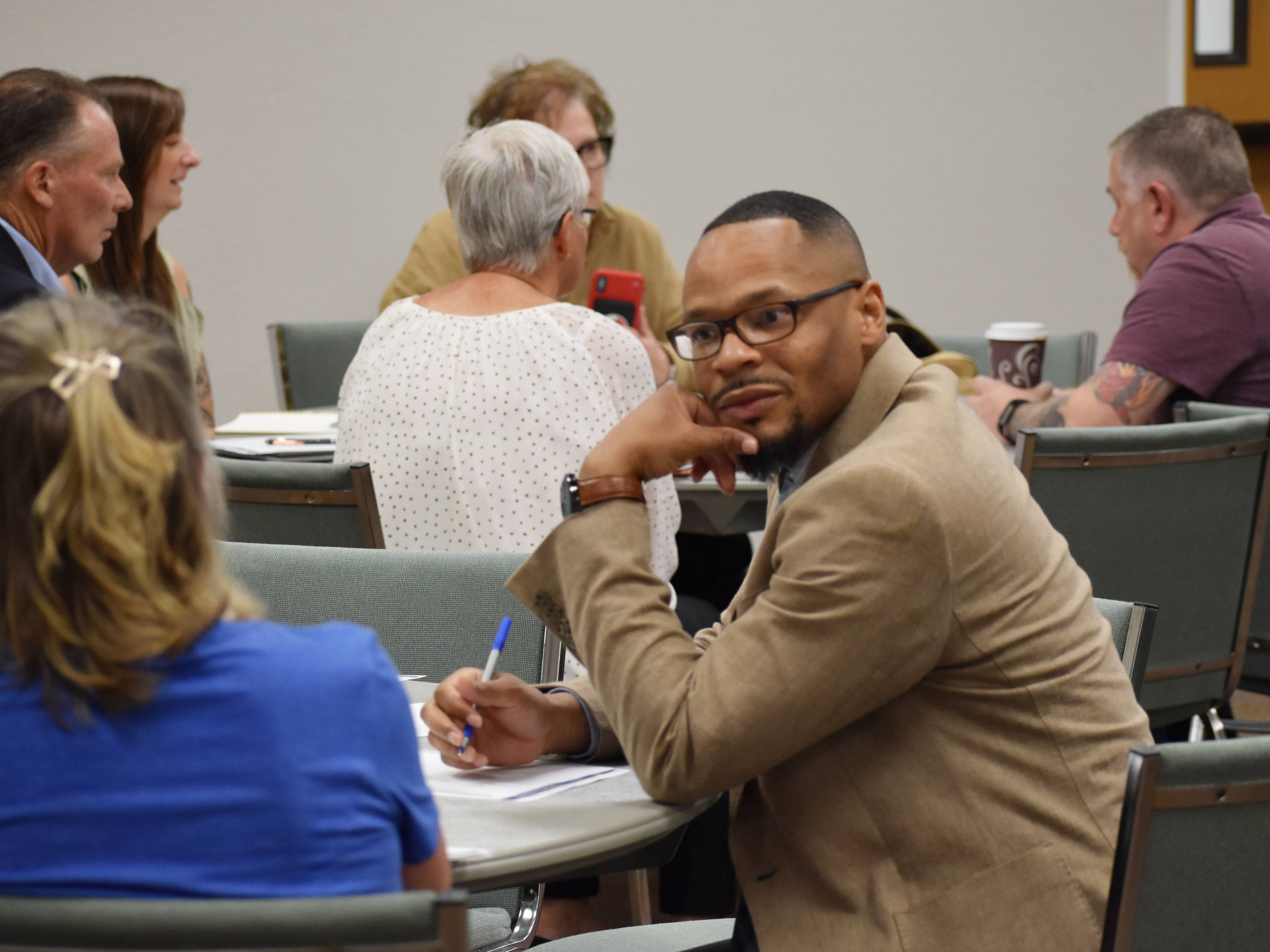 Create inclusive community initiatives and engagement to improve access and equity.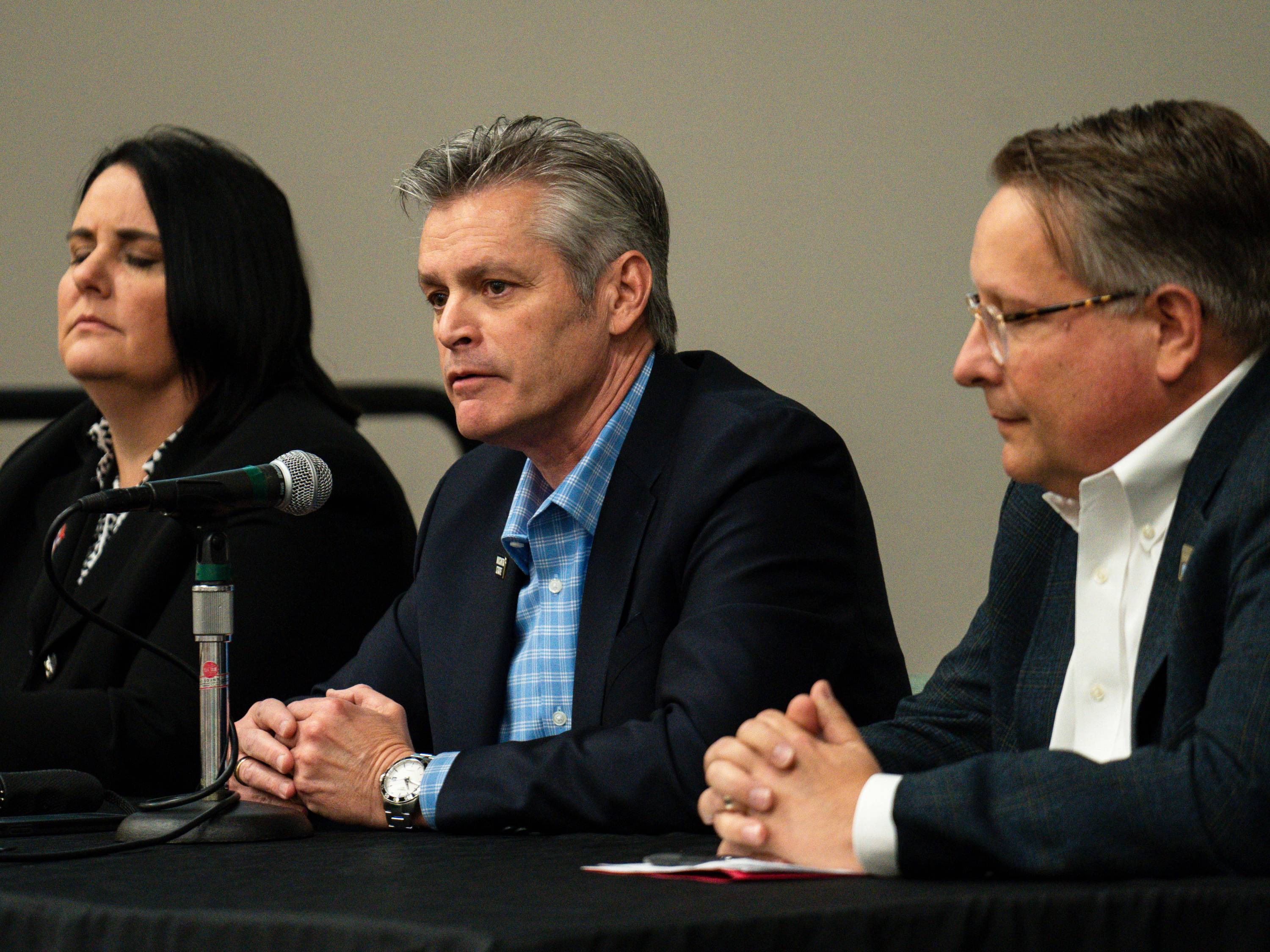 Applied Research and Collaboration
Address organizational and community needs through applied research, evaluation, and strategic collaboration.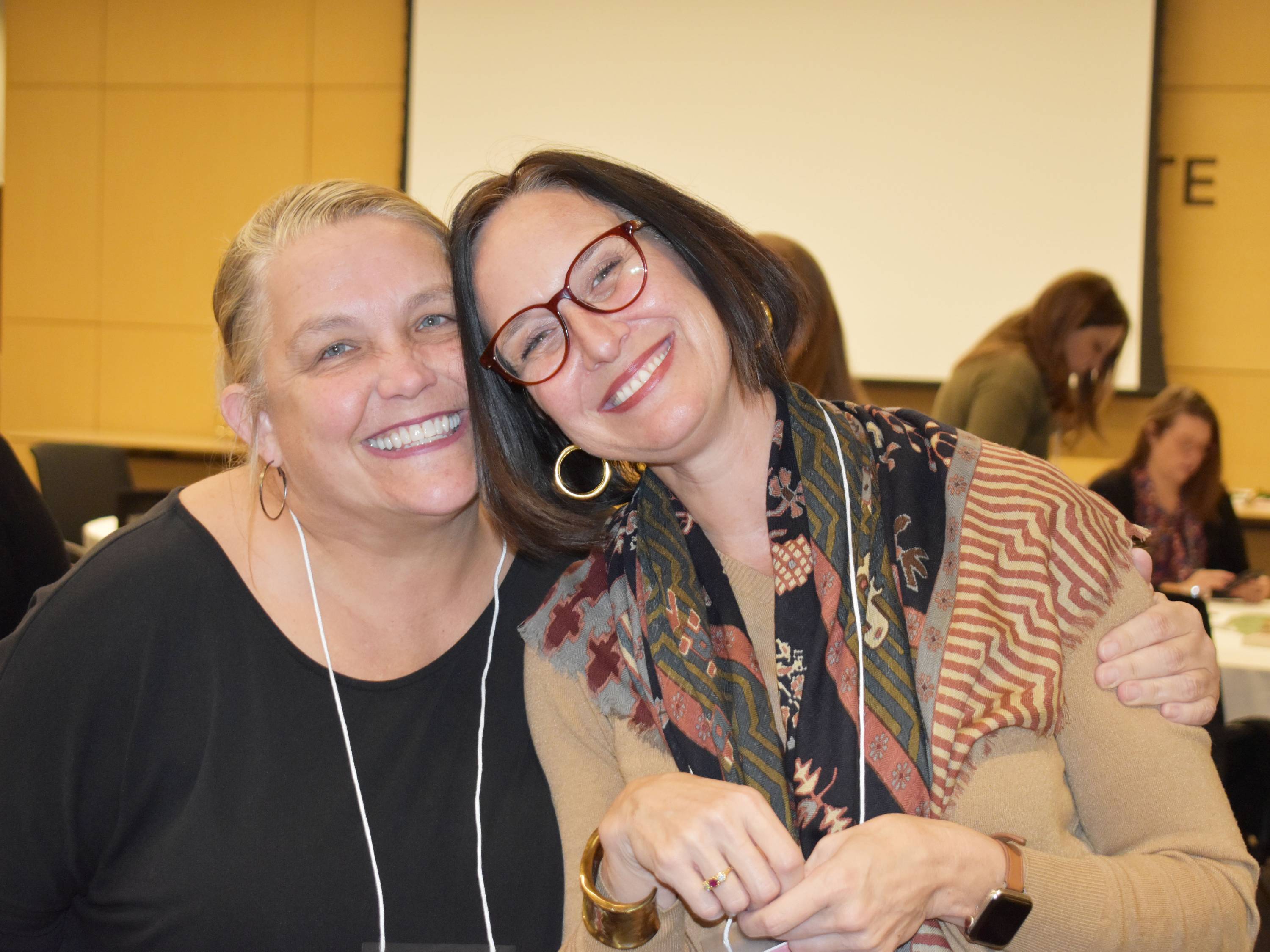 Talent and Organizational Success
Advance communities through planning, talent, workforce, and organizational initiatives.
Are You Subscribed to the PPMC Newsletter?
Equipping you for greater community impact.
The PPMC is committed to discussing issues and providing resources that lead to a more inclusive and equitable environment.