Talent & Organizational Success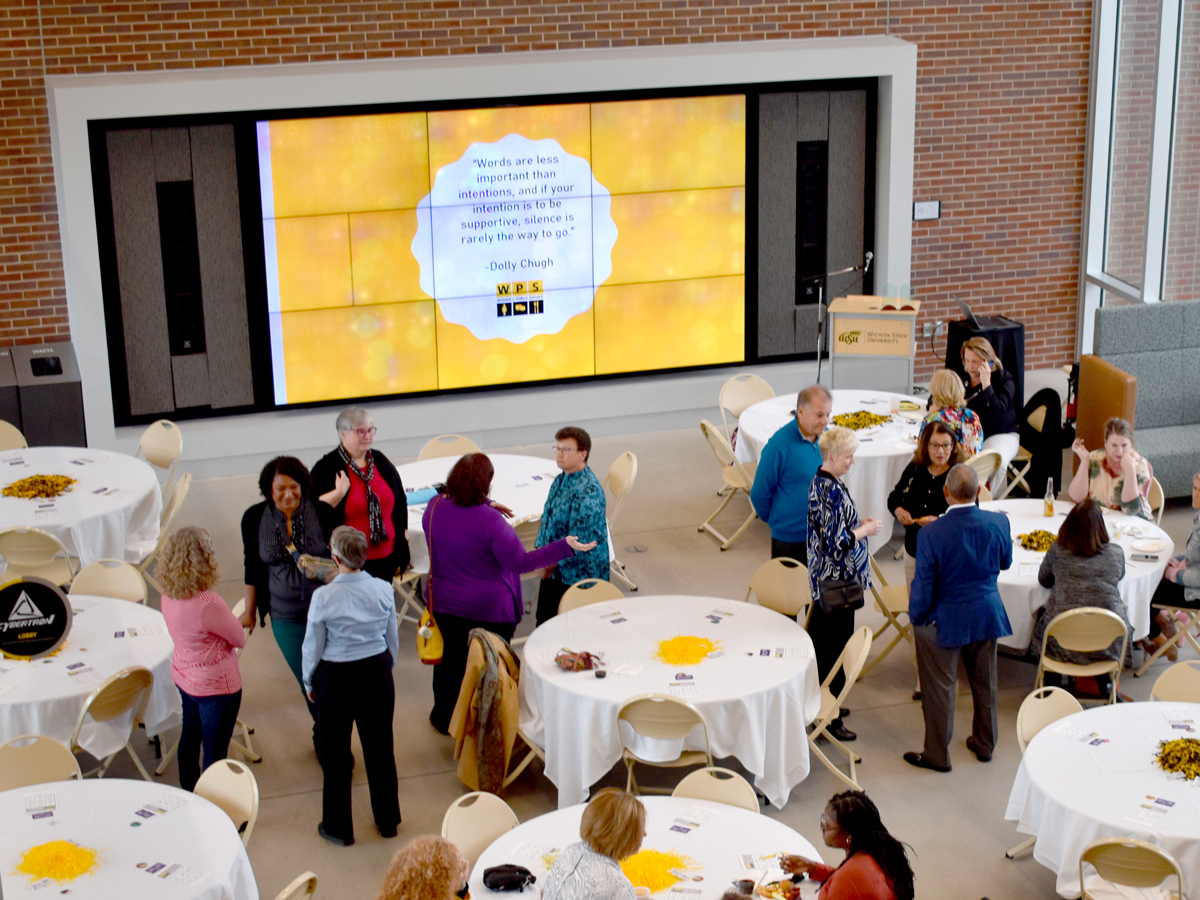 Advance communities through planning, talent, workforce, and organizational initiatives
The PPMC engages with government professionals, elected officials, non-profit organizations, and community members to further develop their professional skills and help them stay relevant in their fields. Our trainings, events staffing, and management assistance makes the PPMC a valuable extension of your team.
Core services of the PPMC Talent Initiatives team:
Strategic Planning
Customized Training & Facilitation
Curriculum and Instruction Support
Administration of Conferences, Events, and Programs
Staffing Support for Conferences, Events, and Programs
Staffing Support for Professional Associations
---
Training Workshops
The PPMC provides professional development workshops to government administrators, elected officials, nonprofit organizations, and community members on a variety of topics essential to public service. Choose from our list, combine them, or request a custom training!
Subscribe to Training Emails View PPMC Training Course Catalog
---
Strategic Planning
Did you know the PPMC conducts strategic plans?
Provide your community or organization a focus and framework for the future. The PPMC's strategic planning process involves the development of objectives, goals and strategies in support of a community's top priorities. Our team of facilitation experts makes working with your group look easy. We quickly synthesize your priorities and information to create a plan that works.
Contact
Paula Downs
Talent Initiatives Manager
Public Policy and Management Center at Wichita State University
(316) 978-6678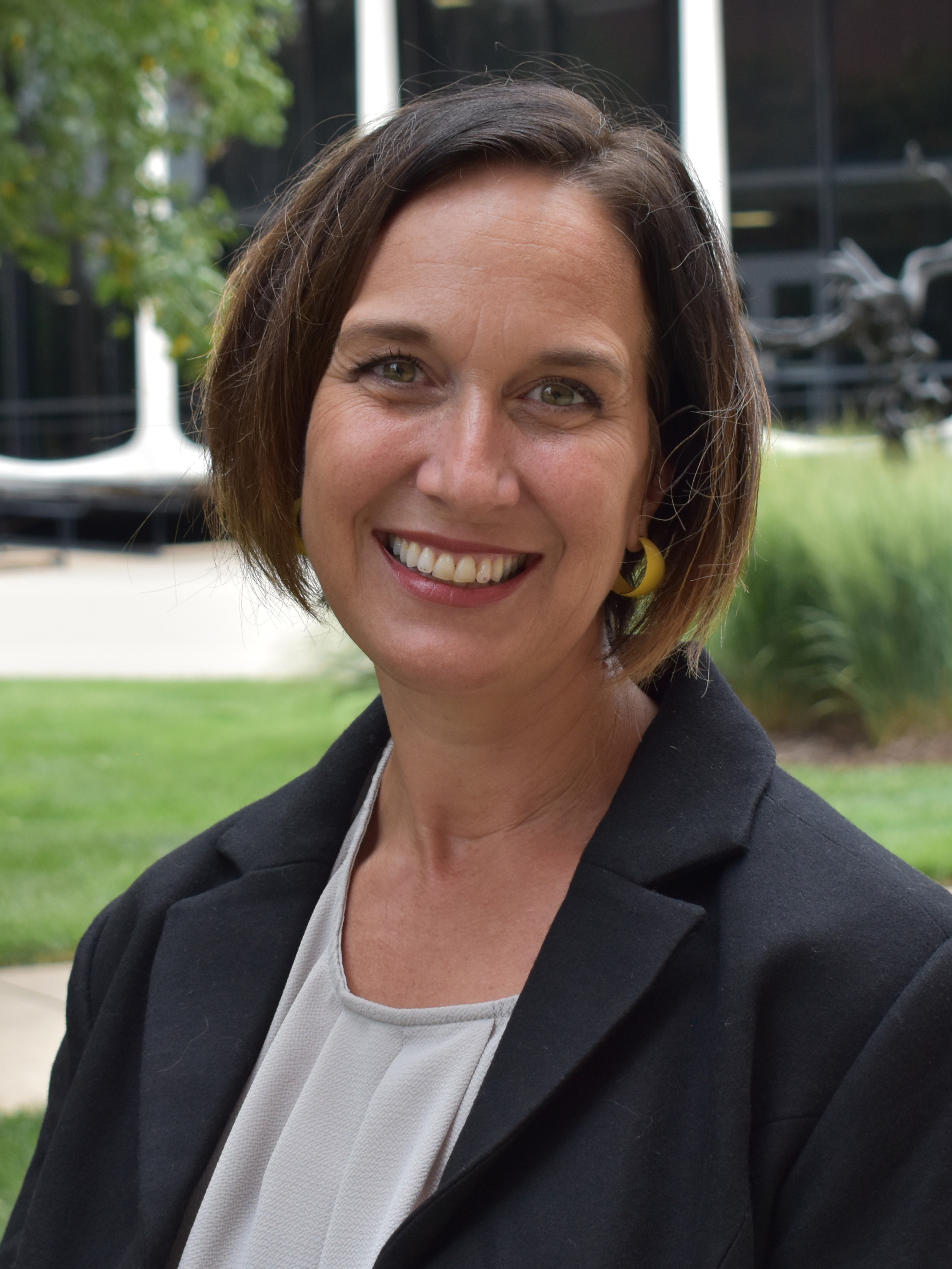 Kate Young
Program Manager
Public Policy and Management Center at Wichita State University
(316) 978-7041

The Local Government Management Series (LGM) is a set of workshops and trainings for local government professionals. The PPMC also creates customized training programs that fit your needs and budget.

Women in Public Service (WPS) is an association of public service professionals created for networking and learning together. WPS hosts bi-monthly events throughout the year at central locations in Wichita as well as an annual conference held at WSU.

Public Service Recognition Week
PSRW is a national celebration to honor those who serve our communities as government employees. The PPMC plans activities to honor and celebrate our partners in public service.
Associations & Conferences
The PPMC provides full-service management and logistical support for professional associations in the areas of membership, board support, professional conferences, facilitation, marketing, website and more.