Create inclusive community initiatives and engagement to improve access and equity.
The PPMC's Access & Engagement team provides qualitative research, conversation facilitation, and program support to generate community change. Focused on finding solutions, the PPMC creates environments where collective learning builds strong, resilient communities and coalitions.
Core services of the Access & Engagement team:
Increasing Access in Communities

Diversity, Equity, and Inclusion Initiatives

Facilitation and Stakeholder Engagement
Contact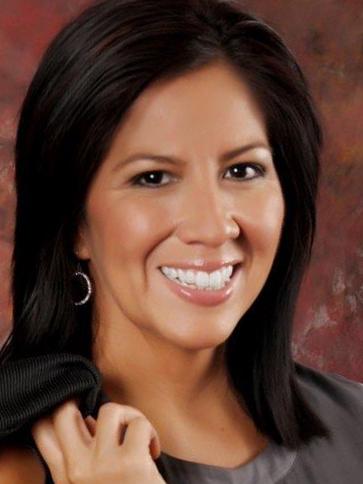 Monique Garcia
Access & Engagement Manager
Public Policy and Management Center at Wichita State University

HSI Designation Efforts
The PPMC is supporting Wichita State for the designation as a Hispanic Serving Institution (HSI), a federal designation that provides additional resources for students. The PPMC is also assisting with an internal HSI strategic plan for Wichita State.

Wichita Collective Impact Initiative
Funded through a $2 million gift from Cargill Protein, this 3-year initiative is led by the Greater Wichita YMCA, United Way of the Plains, the PPMC at WSU, and Wichita Public Schools. The purpose of the program is to increase education success and workforce readiness in Wichita.

KOBD Digital Equity
The PPMC provided project management and facilitation of statewide stakeholder engagement to get resident feedback on digital equity (Internet access). The information was used to create the State of Kansas Digital Equity Plan to ensure people have access and skills to benefit from digital technology.
Recent Projects
City of Wichita Diversity, Inclusion, and Civil Rights Advisory Board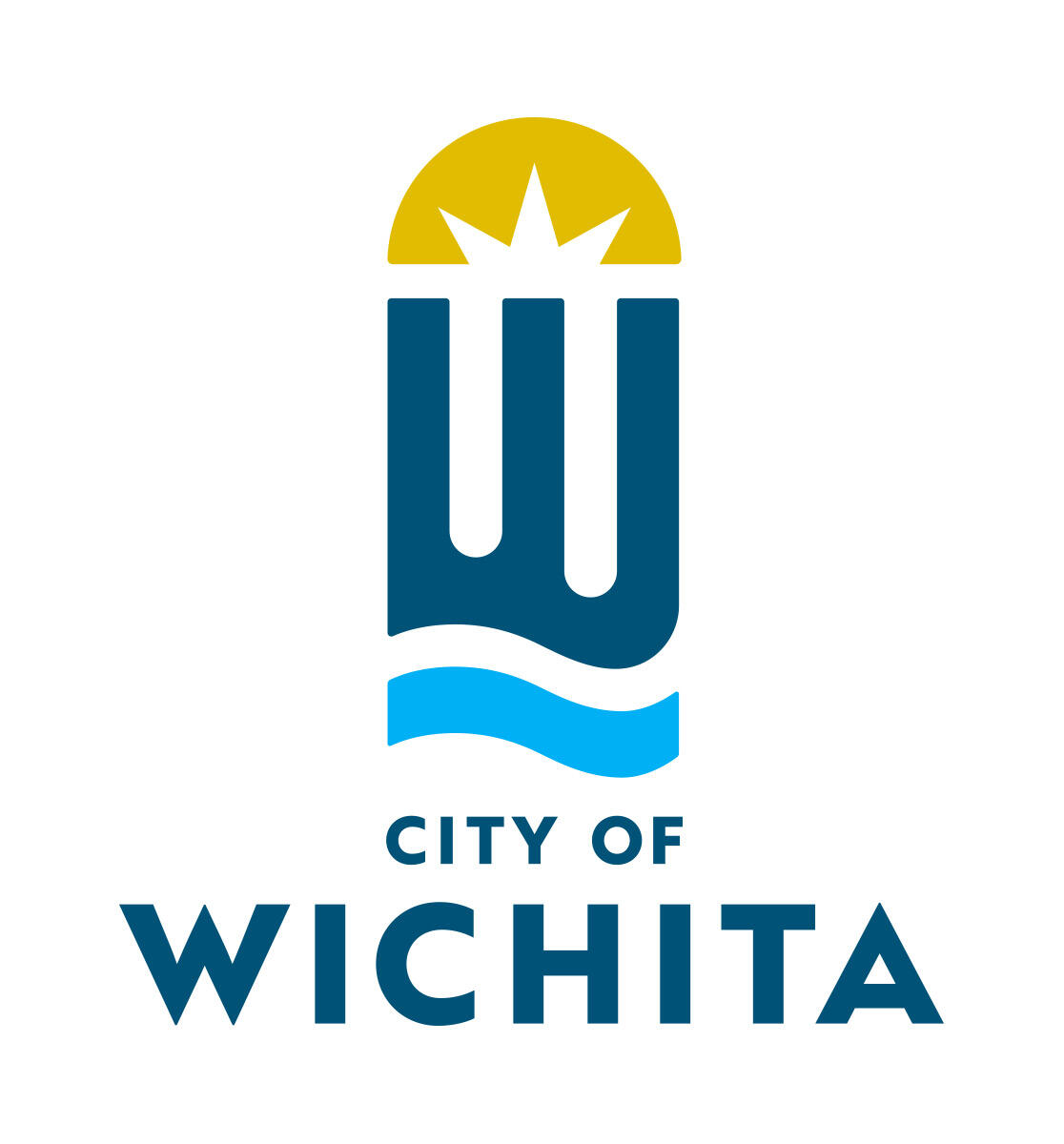 The PPMC worked with the City of Wichita's Diversity, Inclusion and Civil Rights advisory board over the course of two years to support two key areas:
Develop the board's foundational documents and processes that would set them up for success in their operational function

Strategic planning process that resulted in a comprehensive plan outlining three impactful goals areas:

Talent retention, attraction, and advancement

Equity in policy, programs, and services

Community engagement and partnerships
Lawrence & Douglas County Fire/Medical Shared Service Agreement

The PPMC assisted the City of Lawrence and Douglas County to reevaluate the communities' cooperative management agreement created in 1996. The agreement for combined fire and emergency medical services had not seen a significant evaluation since its inception.
View the Lawrence Douglas County Recommendations Presentation