Sixth Annual APRN CE Conference
September 26 & 27, 2019
DoubleTree by Hilton Wichita Airport • Wichita, KS
---
Applying Evidence-Based Practice to Create a Climate of Healing
---
Conference Attendees
Registration for the 2019 APRN Conference is open. Please click the links below to learn more about the conference and register.
To stay up to date on future APRN Conference events, please email conference.office@wichita.edu and mention that you wish to be added to the APRN Conference distribution list.
---
Exhibitors and Sponsors
Exhibitor and sponsor registration is now open!
To be included on our health professions exhibitor/sponsor email list, please email conference.office@wichita.edu.
Click here to download the exhibitor/sponsor brochure.
Click here to register as an exhibitor or sponsor.
---
Keynote Speakers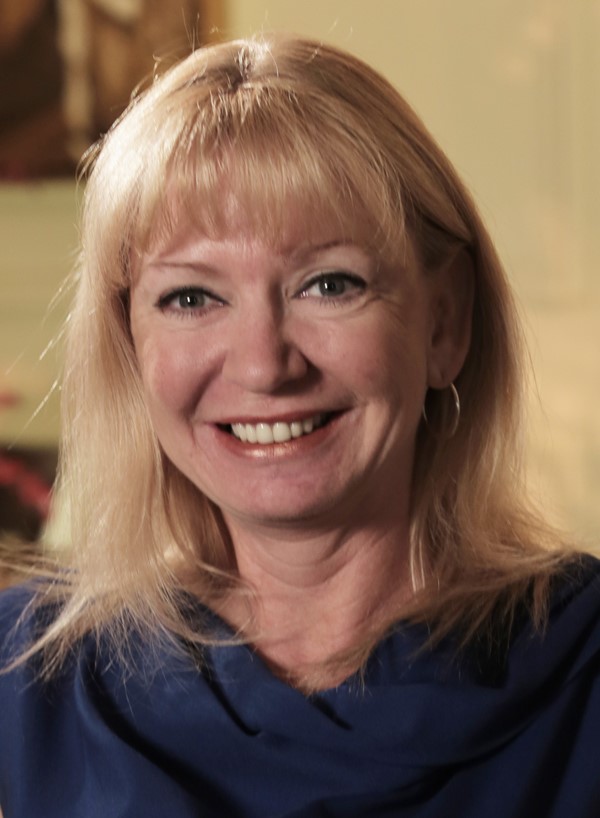 Sally K. Miller
PhD, AGACNP, AGPCNP, FNP-BC, FAANP
Dr. Sally Miller is a certified adult-gerontology acute care, adult-gerontology primary care, and family nurse practitioner by the American Nurses Credentialing Center (ANCC). She owns Sahara Family Practice in Las Vegas, Nevada, where she remains active in clinical practice. Dr. Miller is a fellow of the American Academy of Nurse Practitioners (AANP) and a clinical professor at the Drexel University College of Nursing and Health Professions, Philadelphia, Pennsylvania. Read her full bio here.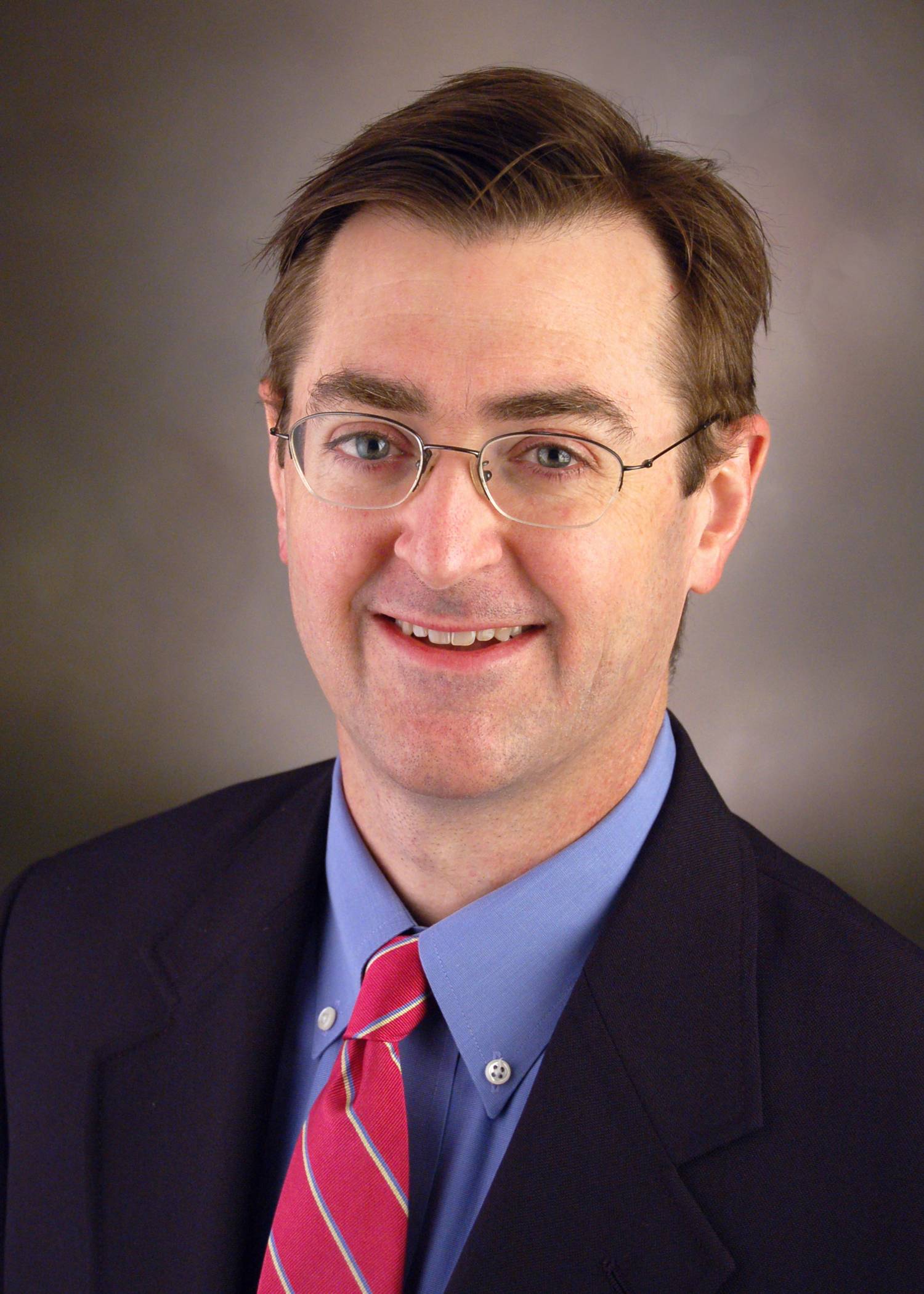 Thomas A. Moore
MD, FACP, FIDSA
Thomas A. Moore, MD, FACP, FIDSA received his medical degree from the University of Kansas School of Medicine, Kansas City, KS. He completed his residency at Baylor College of Medicine Affiliated Hospitals, Houston, TX. He completed his Fellowship in Infectious Disease at the National Institutes of Health, Bethesda, MD. Dr. Moore holds an academic appointment of Clinical Professor at the University of Kansas School of Medicine-Wichita. Dr. Moore is Board Certified in Infectious Disease and Internal Medicine. He holds professional certification in the American Society of Tropical Medicine and Hygiene and the International Society of Travel Medicine. Dr. Moore is a Fellow in the Infectious Disease Society of America. Dr. Moore holds the title of Lieutenant Commander, United States Public Health Service, Inactive Reserve. In 2012, Dr. Moore was invited and participated in the 10th Meeting of the Presidential Committee on the Study of Bioethical Issues, Washington, D.C. Prior to rejoining IDC in 2012, Dr. Moore held the position of Chair, Department of Infectious Disease, Ochsner Medical Center, New Orleans, LA.
---
Registration Questions & More Information
For questions regarding your registration or the registration process, please contact the WSU Conference Office.
Phone: 316-978-6493
Fax: 316-978-3064
Email: conference.office@wichita.edu