Master's of Business Administration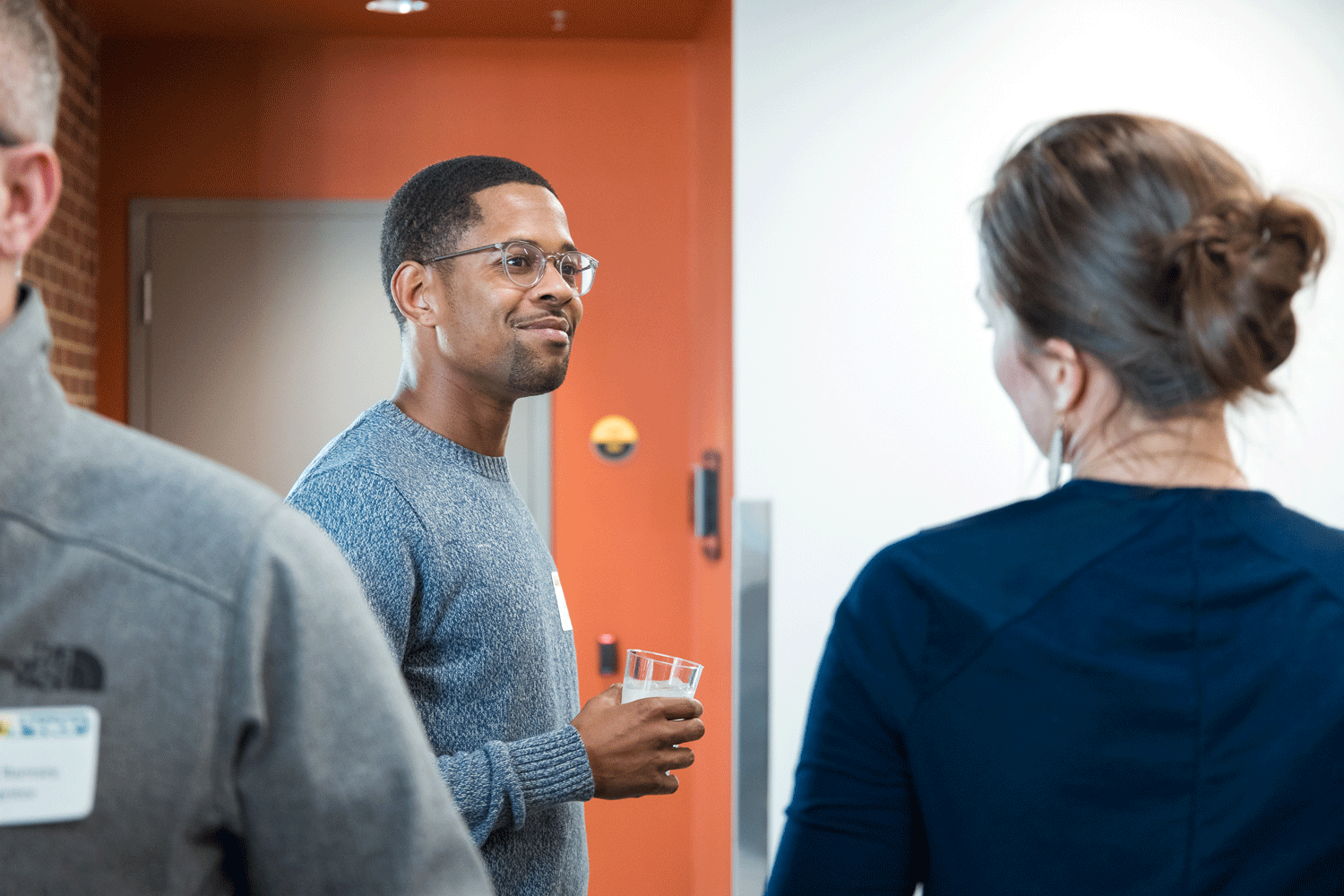 As Kansas' oldest MBA program, Wichita State holds a rich history and tradition in graduate studies in business. The Barton School equips its graduates with the knowledge, skills, and confidence to become tomorrow's business innovators.
Unleash your potential
A graduate degree in business from Wichita State's Barton School will help you take the next step in your career—while opening doors to new possibilities. Choose from a general track or the following concentrations: business analytics and information management, finance, health care administration, human resource management, marketing, and supply chain management.
About the Program
The Master of Business Administration degree from Wichita State's W. Frank Barton School of Business prepares students for responsible positions of leadership in business, government, health-related organizations and other institutions. Particular attention is given to developing an understanding of the organization as an integrated system.
Coursework
WSU's Master of Business Administration (MBA) is a traditional, management-based MBA program, offering course work in accounting, business law, economics, management, finance and marketing. A thesis is not required.
Class Structure
Hybrid
A majority of the MBA classes are offered in the 8 weeks structure. This structure requires the student to attend the class once a week and also complete work online. The hybrid structure combines the advantages of in-class learning and collaboration with flexibility of online instruction.
Online
Online MBA classes are offered in the 8 weeks online format. The structure offers the flexibility of online learning and allows the students to complete the program in a manageable timeframe.
Timeframe
The MBA program, which requires 36 to 51 hours depending on the student's undergraduate background, may be completed on a part-time basis. Required classes are three (3) hours each and are offered during the evening hours so students may continue to work while completing their degree.
In-person classes meet during the following times:
5:35 to 6:50 p.m. Monday / Wednesday
5:35 to 6:50 p.m. Tuesday / Thursday
7:05 to 9:45 p.m. Monday
7:05 to 9:45 p.m. Tuesday
7:05 to 9:45 p.m. Wednesday
7:05 to 9:45 p.m. Thursday
All courses are taught on the main campus of Wichita State in the buildings known as Clinton Hall and Devlin Hall, or online. A typical class size is 35 students.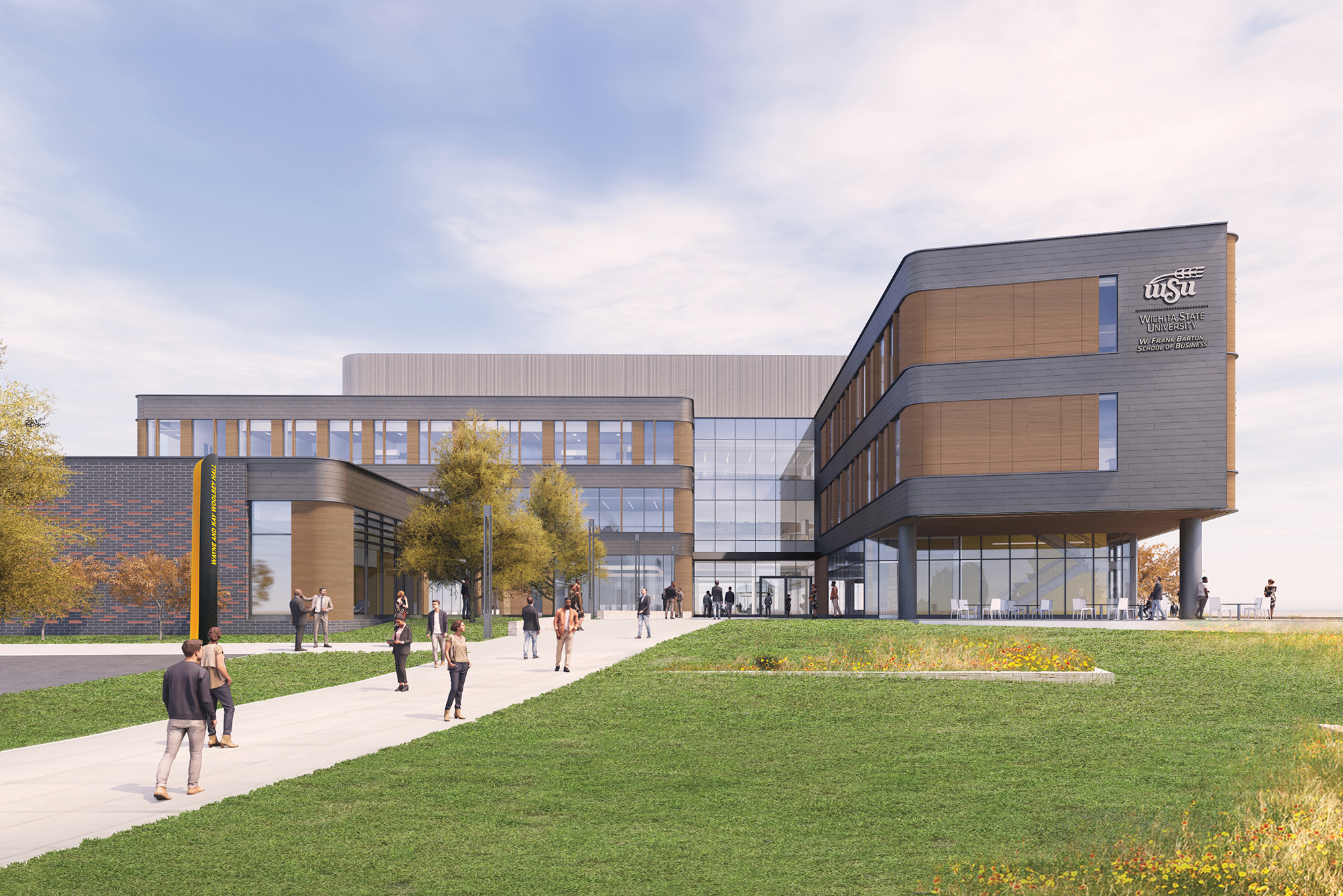 Learn more
Interested in learning more? Attend an MBA information session.
Follow us on social media