Welcome to the Department of Philosophy
Due to the pandemic, all WSU courses will be online/remote this semester (Spring 2021). We'll still be available via email, videoconference, and in responsibly distanced ways. Please refer to our people page for contact information for particular faculty.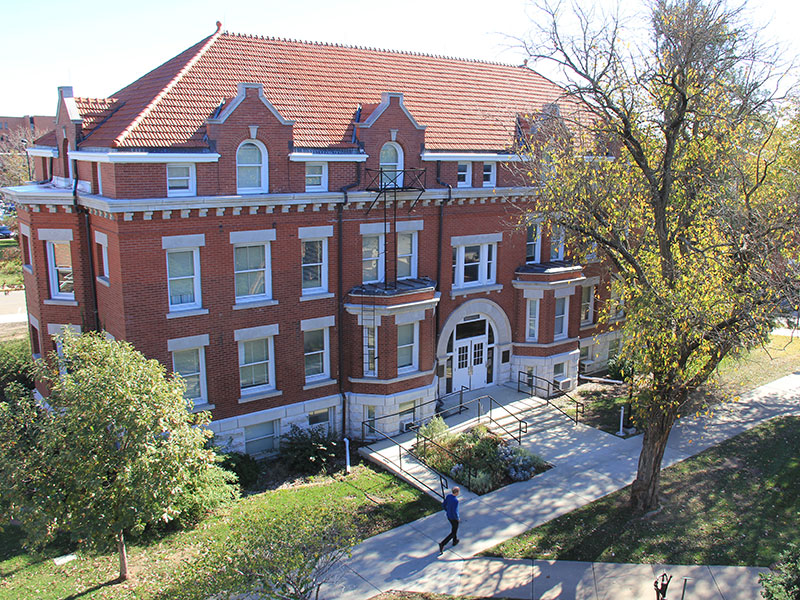 Fiske Hall, home of the Department of Philosophy
Click here for campus map
---
Latest Philosophy News
Congrats to the Philosophy Department's 2021 WSU Honorees!
Congratulations to the following members of the Philosophy Department for their recent accomplishments:
Dr. Patrick Bondy, recipient of the 2020-2021 Young Faculty Scholar Award and a 2021 ARCS Grant recipient.

Dr. Xiufen Liu, recipient of a 2021 ARCS Grant.

Dr. James Schwartz, recipient of the 2020-2021 President's Distinguished Service Award.