Message from Chair, Dr. M'Lisa Shelden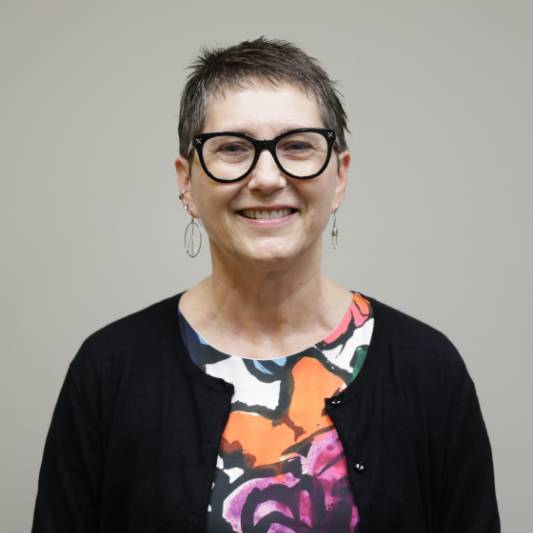 Welcome to the Doctor of Physical Therapy program in the College of Health Professions. The Department of Physical Therapy (PT) proudly offers a Doctor of Physical Therapy degree with a solid foundation in the liberal arts and sciences. Our PT program is designed to prepare students as entry-level physical therapists while supporting the development of future leaders within and outside our profession.
At WSU, physical therapy students are guided by skilled faculty members with a wide range of interests and experiences to support students in acquiring a depth of knowledge across neuromuscular, cardiovascular, musculoskeletal, and sensorimotor systems. This core knowledge prepares graduates to succeed across a variety of physical therapy settings with a strong foundation in evaluation, assessment and intervention.
Our program is home to nationally recognized faculty in the areas of orthopedics and pediatrics. Faculty-supported research opportunities are woven throughout our three-year program as well as student clinical experiences tailored to individual strengths and interests. Our program participates in a non-profit, community-based, interprofessional clinic in which students are supervised by faculty as they design and implement patient treatments. Interprofessional student experiences comprise an important part of our curriculum designed to prepare our graduates to be effective team members that embrace patient-centered, evidence-based practice.
I invite you to visit, ask questions, and learn more about why we have a 100% graduation and employment rate. We have a lot to offer that I know you will find interesting, exciting, and a great match for you!
Dr. M'Lisa Shelden, PT, Ph.D.
Clinical Professor
Chair and Program Director, Department of Physical Therapy