NAAJ 2021 Annual Meeting
April 26 - 30, 2021 |
Virtual Event
We look forward to you joining us!
We are excited to offer a slate of high-profile speakers and insightful panel discussions on important topics relevant to your readers. By registering, you also will have access to the recordings of the events after the live feature. Each day you will receive a new Zoom link to that day's events.
---
NAAJ Annual Meeting Registration & Agenda
---
Schedule and Zoom Links
To join a live session, click the "Participate" button below the agenda item. "Participate" buttons will go live a few minutes prior to the session start time.
All times listed in Eastern Standard Time.
Monday, April 26 - Session One
10:00 a.m. - 12:00 p.m.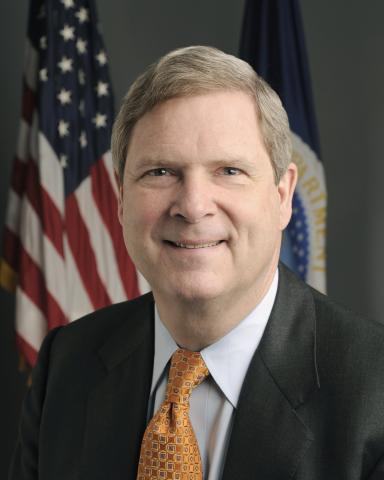 Tom Vilsack, Secretary of Agriculture
USDA Panel:
Dr. Dewayne Goldmon, Senior Adviser, Racial Equity, Office of the Secretary
Zach Ducheneaux, Administrator, Farm Service Agency
Bill Hohenstein, Director of the Office of Energy and Environmental Policy, Office of the Chief Economist
Dr. Sara Bleich, Senior Adviser, COVID (Dr. Bleich is also an expert in USDA nutrition programs, with a focus on reaching underserved communities)
7:00 - 8:30 p.m. COCKTAIL HOUR
Featuring the announcement of the 2021 Writer of the Year Award and Mackiewicz Award for innovative ag publication.
Tuesday, April 27 - Session Two
10:00 a.m. - 1:00 p.m.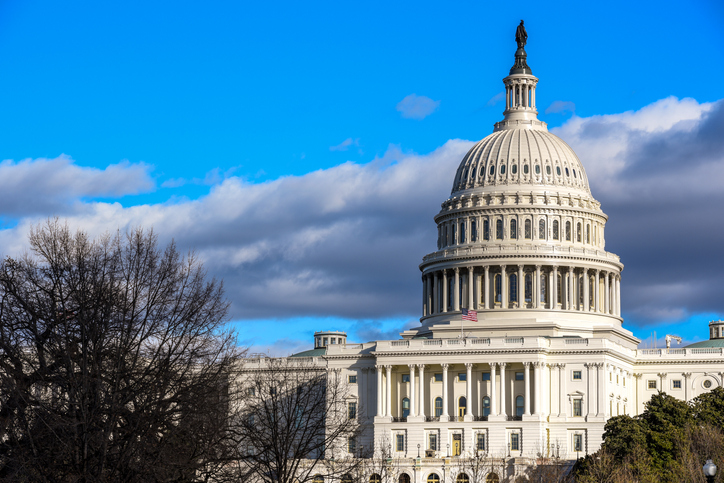 10:00 a.m. Senator John Boozman, Senate Agriculture Committee Ranking Member
10:30 a.m. Representative David Scott, House Agriculture Committee Chairman
11:30 a.m. Senator Debbie Stabenow, Senate Agriculture Committee Chairwoman
12:00 p.m. Senator Tammy Baldwin, Senate Agriculture Appropriations Subcommittee Chairwoman
12:30 p.m. Senator John Hoeven, Senate Agriculture Appropriations Subcommittee Ranking Member
Wednesday, April 28 - Session Three
11:00 a.m. - 1:00 p.m.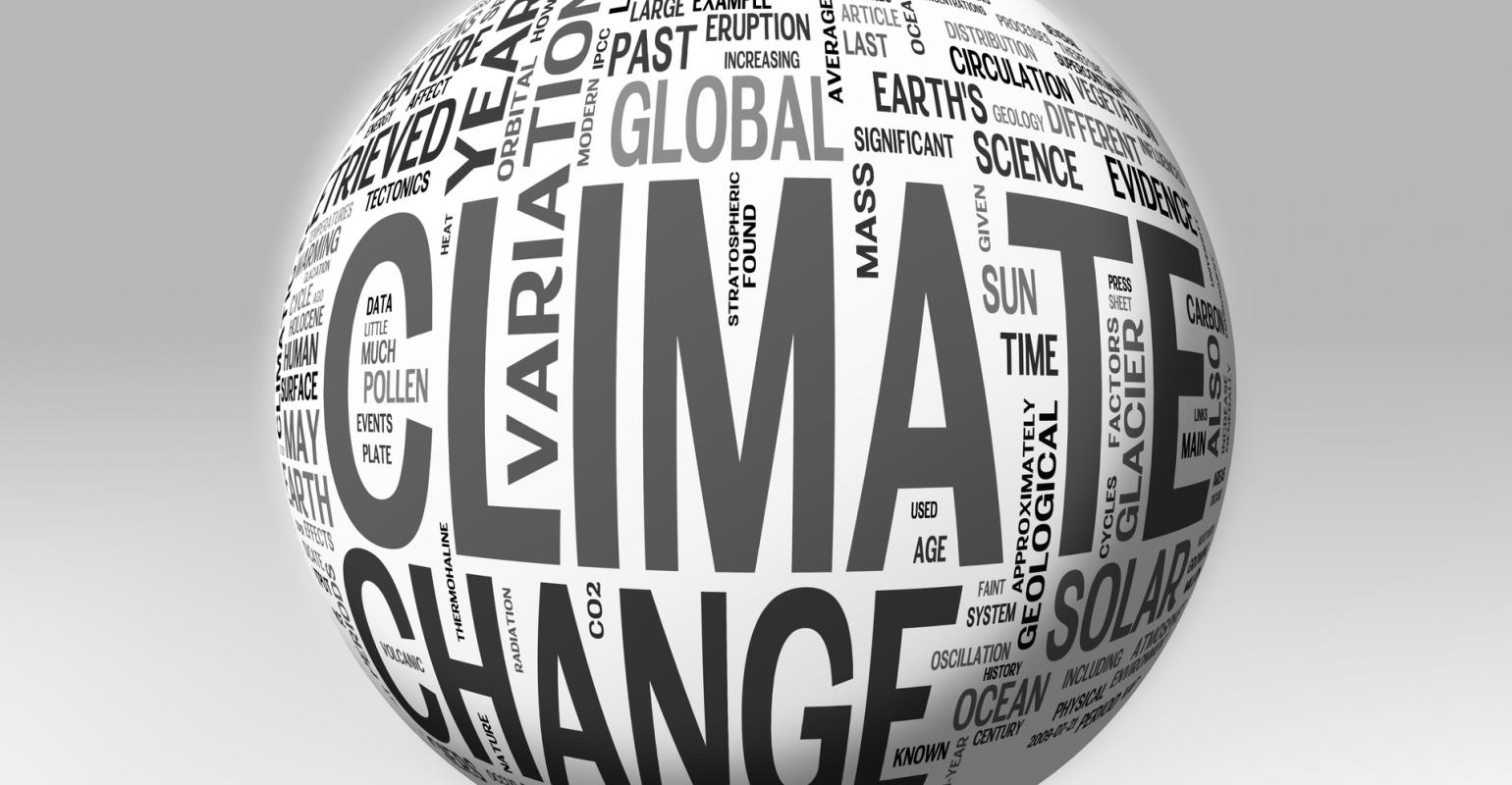 Climate Panel: Moderator Chris Clayton
Ferd Hoefner, former policy director for the National Sustainable Ag Coalition
(Click HERE to view Ferd Hoefner's full bio)
Clay Pope, rancher and member of the Oklahoma Farmers Union
(Click HERE to view Clay Pope's full bio)
Deb Reed, executive director of the Ecosystem Services Market Consortium
(Click HERE to view Deb Reed's full bio)
Randy Russell, principal of the Russell Group representing the Food and Agriculture Climate Alliance
(Click HERE to view Randy Russell's full bio)
Thursday, April 29 - Session Four
10:00 a.m.
Annual Meeting
11:00 a.m. - 1:00 p.m.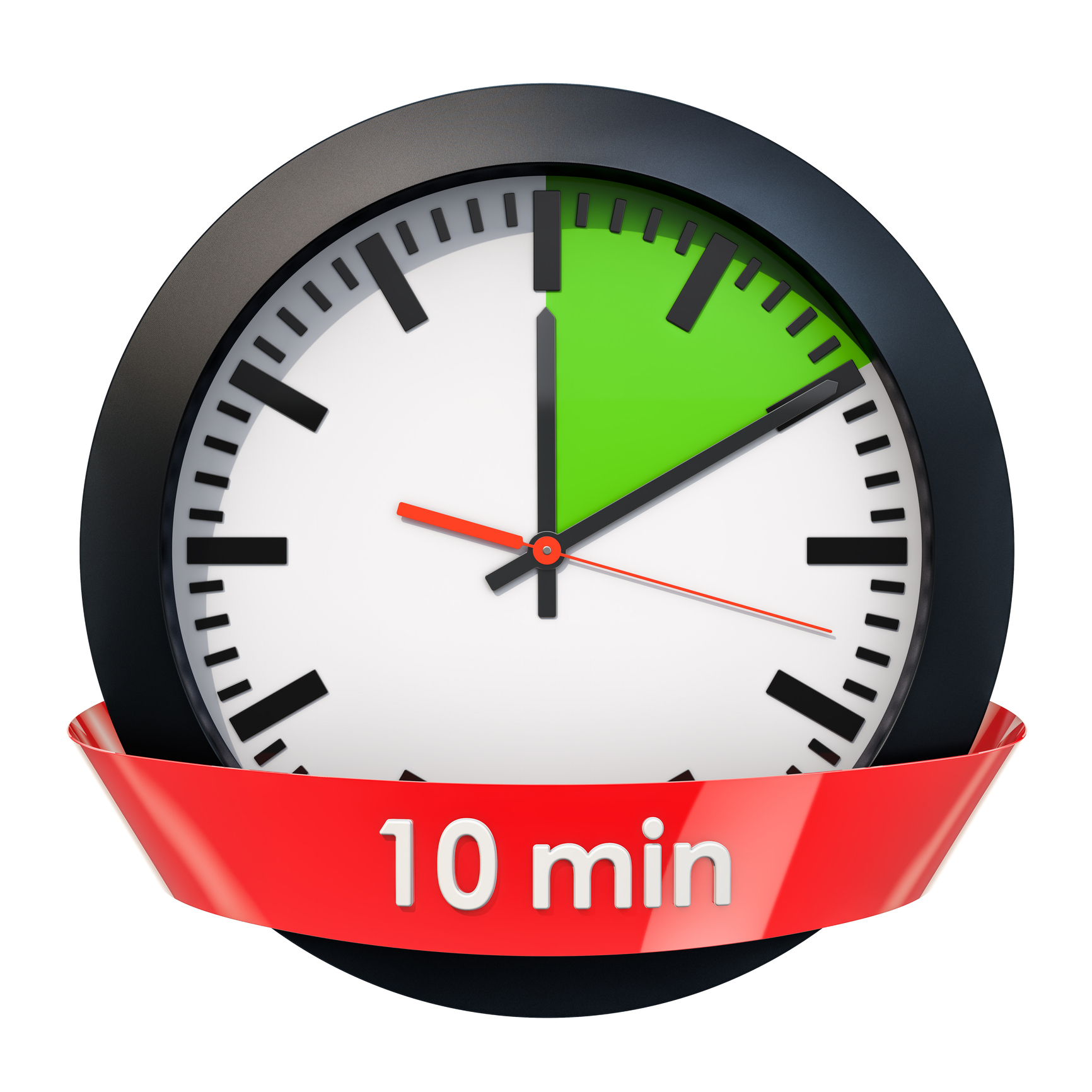 Ten Minutes to Shine: Tune in to meet representatives from different agricultural groups who may have a new or unique perspective for you to turn to as you write stories.
Friday, April 30 - Session Five
11:00 a.m. - 12:30 p.m.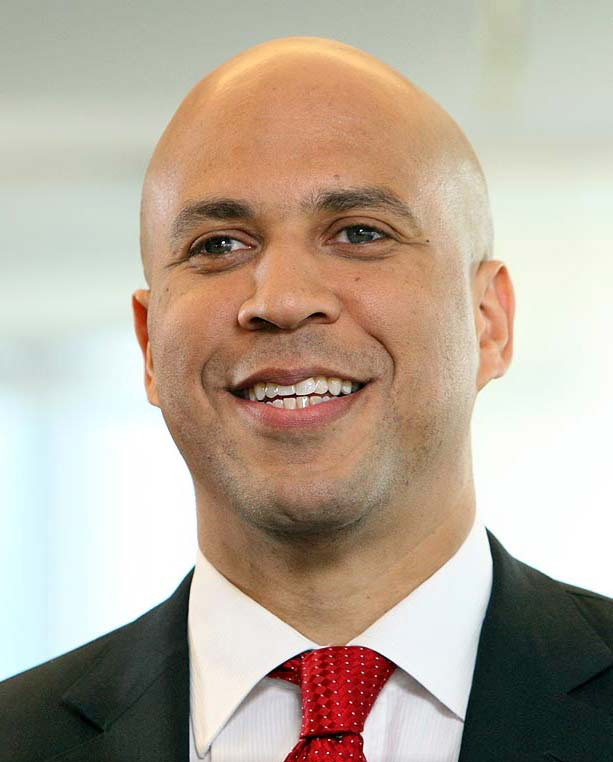 11:00 - 11:30 a.m. - Senator Cory Booker, newly named to Senate Ag Committee and one of the lead authors of the Black farmer provisions included in the American Rescue Plan
11:30 a.m. - 12:30 p.m. - Underserved Farmers Panel
Donna Pearson McClish, founder of Common Ground Producers and Growers Inc.
Dr. Lakisha Odom, scientific program director for the Foundation for Food and Agriculture Research
Rudy Arredondo, president and CEO of the National Latino & Ranchers Trade Association