Management Science and Supply Chain Management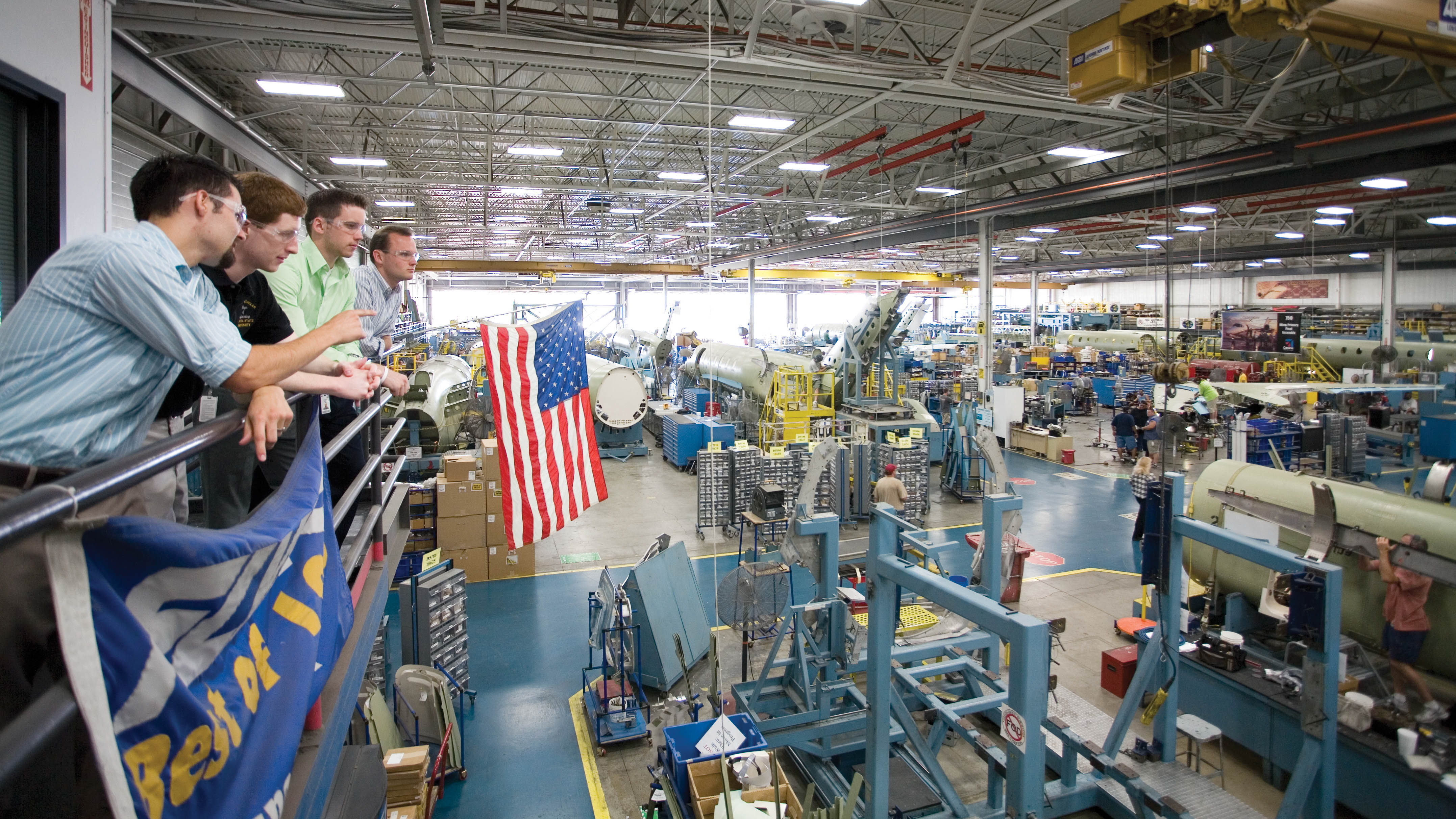 Creating leaders in global supply chain management, analytics and logistics
Opportunities and benefits
Use your prior eligible certificates or credentials earned towards course reduction
Option to receive your SAP Appreciation Certificate and / or a certificate in Enterprise Systems and Supply Chain Management while working on your degree
Apply to Institute of Supply Management – Wichita Scholarships, graduate scholarships and competitive graduate assistantships
Interdisciplinary study environment within the W. Frank Barton School of Business and the College of Engineering
Access to WSU's career development center for internships and job placement
Interact with supply chain leaders from major industries
If you're an international student, get up to 12 + 24 = 36 months of OPT (STEM Program)
Coursework
The degree has two tracks available, Supply Chain Management and Supply Chain Analytics. Each track provides an option of All Coursework, Project or a Thesis option.
Class structure
The program offers 16-week classes as well as 8-week hybrid classes. The 8-week hybrid class requires the student to attend the class once a week and also complete work online.
Timeframe
The program requires 30-33 hours depending on whether students select the Thesis or All Coursework options. Though it is a full-time program, we expect most of our students to be working, hence most of the classes will be available in the evening. The typical time to degree completion is 18-24 months.
All courses are offered in the evenings after 4 p.m. and taught on the main campus of Wichita State University.
Get more information
Have questions about the Masters in Management Science and Supply Chain Management and how it can help forward your career? Drop us a line.