Integrated Supply Management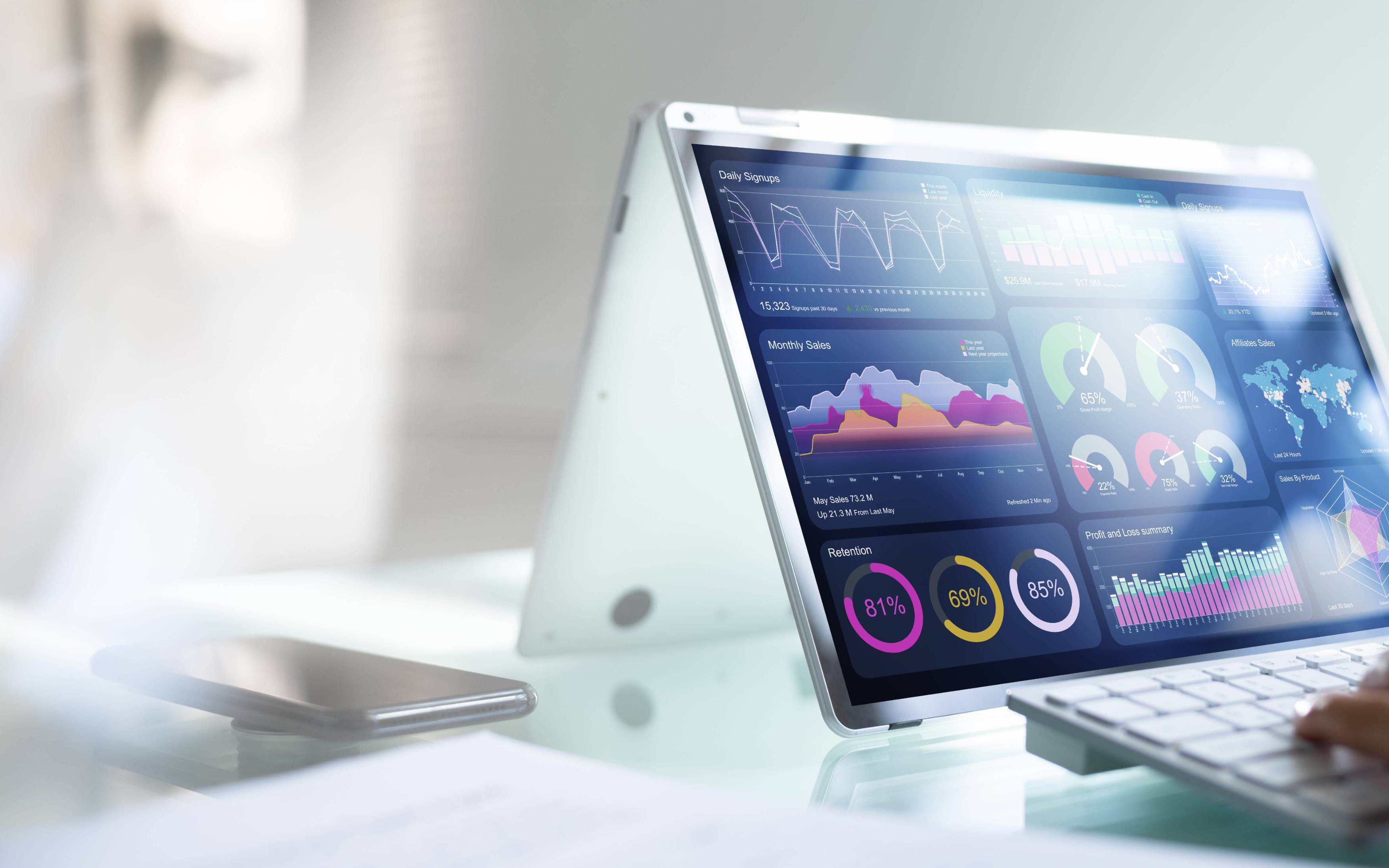 A hybrid course designed to prepare professionals to take the most recognized supply management certification CPSM – Certified Professional in Supply Management.
Meet the Professor: Ashley Gerlach, MBA, CPSM
Recognized as a Wichita Top 40 Under 40

15+ years in progressing corporate supply chain roles

Certified Professional in Supply Management (CPSM) certified since 2013

Member of the Board of Directors for the Institute of Supply Management Wichita Chapter for 10 years

Taught Global Procurement and Outsourcing class at Wichita State for six years
Tuition and Fees
* If you're a degree seeking student, regular tuition rates will apply. For more information please go to Tuition and Fees
* If you are a professional or non-degree seeking applicant please contact Mehmet Barut
Registration
Follow these steps to enroll in the course.
Fill out the application form.

Because this is a nondegree class, no admission application fee is needed.
Please make sure to select the Fall 2022 in the "application term" box.

Upload proof of your undergraduate degree.

This can be a photo of your diploma or an unofficial transcript.
Note: Once you complete the registration form, we will enroll you in the class.