We hope your visit to this website will provide answers to your questions regarding graduate education at WSU. We also invite you to contact our office to discuss your individual questions about the MS in MSSCM program or to schedule a visit or one-on-one virtual information session via Zoom.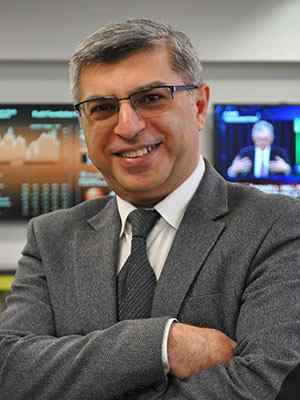 Professor, Program Director and Coordinator
mehmet.barut@wichita.edu
(316) 978-6930
Curricular questions: Contact Dr. Barut with any questions about the MSSCM curriculum.