Dr. D. Cramer Reed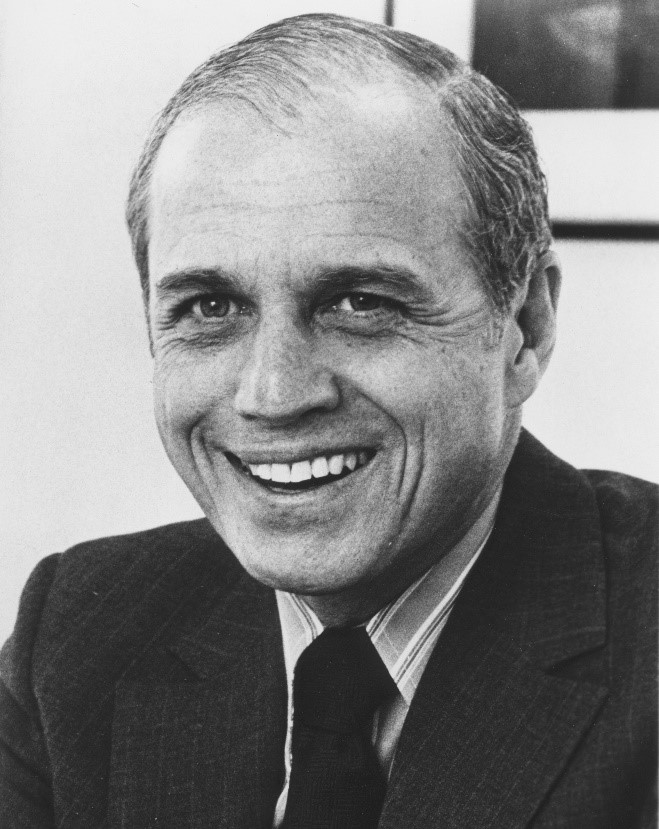 Tenure as Dean: 1970-1973
Dr. D. Cramer Reed was born July 24, 1915 in Artesia, New Mexico. He earned his bachelor's degree in biological science from Wichita University in 1937. He served as class president and was a member of the football team. He earned his MD from Washington University in St. Louis and his MS from the University of Pennsylvania. He began his career as an urologist and educator in 1946, and was the first to perform a kidney dialysis in Wichita.
Upon his retirement from medical practice in 1970, he began his role as the founding dean of the College of Health Professions at WSU, which at the time was called the College of Health Related Professions. He led the effort to bring the University of Kansas School of Medicine to Wichita and was named founding dean of the University of Kansas School of Medicine-Wichita in 1971.
Dr. Reed led numerous university and community involvement efforts. At WSU, he was named a Distinguished Alumni, recipient of the WSU Alumni Achievement Award, member and president of the Alumni Association board of directors, and member and chair of the College of Health Professions Dean's Advisory Committee. He also served on the Wichita University Board of Regents and the Board of Trustees.
Dr. Reed died April 11, 2007. In honor of his many accomplishments and vast community involvement, the CHP and his colleagues and friends established the D. Cramer Reed Faculty Development Fund in 1990. The Reeds also established a scholarship/fellowship for CHP students and provided start-up funding for the Leadership Academy within the College. In honor of his leadership, the D. Cramer Reed Lecture Hall was established in Ahlberg Hall.
---
Photo credit: Wichita State University and Wichita State University Libraries, Special Collections and University Archives