Dr. M. Diane Roberts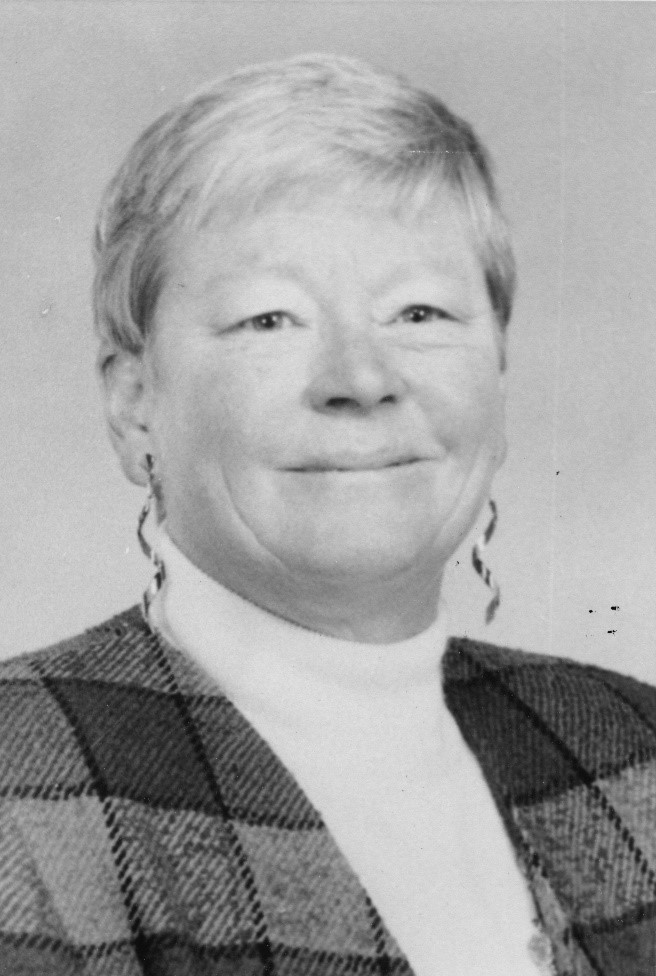 Tenure as Dean: 1987-1997
Dr. Mary Diane Roberts was born in Louisville, Kentucky. She received her bachelor's and master's degrees in Zoology from Mississippi State University. She then earned a doctorate from the University of Texas School of Public Health.
Dr. Roberts came to WSU as Associate Dean in the CHP and was named interim Dean after the sudden death of her predecessor. The following year she was formally appointed Dean of the College of Health Professions.
During her tenure at WSU, Dr. Roberts gained a reputation as an expert in public health education, as a bold and tireless advocate for her college and as an outstanding member of the university community. Her knowledge and vision contributed to her effective leadership, while her humanistic approach to management and to life gained her the respect, support, and affection of her colleagues and students. To many colleagues and students she was known as "the Dean."
Community service has been a big aspect of Dr. Roberts' life. She has been involved with various organizations that focused on senior citizens, family planning, employee wellness, mental health, rehabilitation services and more.
Her professional career also included academic positions with Indiana University East, University of Alabama and South Texas Junior College. She is now retired.
A tribute to Dr. Roberts is located in section C04 in the Plaza of Heroines on the Wichita State main campus.
---
Photo credit: Wichita State University and Wichita State University Libraries, Special Collections and University Archives