Dr. Sandra Bibb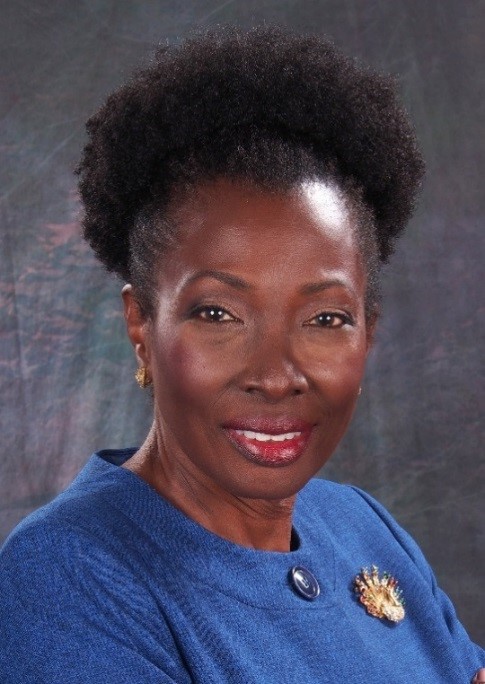 Tenure as Dean: 2014-present
Dr. Sandra Bibb was born in Mobile, Alabama. She served an active duty nurse in the Navy for more than three decades and earned her bachelor's, master's, and doctoral degrees in nursing, all from the University of San Diego.
Prior to joining WSU Dr. Bibb served as Associate Dean for Faculty Affairs in the Daniel K. Inouye, Graduate School of Nursing at the Uniformed Services University in Bethesda, Maryland.
Dr. Bibb has held many leadership positions in military and academic settings. She is recognized for her research and publications related to population health and outcomes, with emphasis on population health management and access to care. She also has extensive experience designing and implementing health promotion and disease prevention programs.
Dr. Bibb is a Fellow in the American Academy of Nursing and has served on many national and international committees, boards and task forces including the Navy Nurse Corps Association; National Museum of Civil War Medicine, and Sigma That Tau International Honor Society of Nursing. She has received numerous awards, including the Outstanding Military Woman of Achievement Award from the San Diego County Women's Council Navy League, the Hughes Career Achievement Award from the University of San Diego and the Legion of Merit Medals for active duty service in the United States Navy.
Dr. Bibb is passionate about serving others and is committed to the CHP's mission of Leading Change in Health Care Education. She established a scholarship in the CHP to celebrate her parents and the legacy of faith, a strong work ethic, and service to the community passed on to her.