Dr. Peter A. Cohen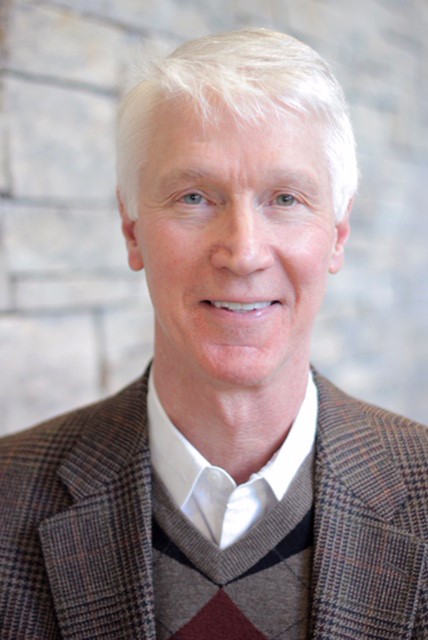 Tenure as Dean: 1998-2013
Dr. Cohen received his bachelors in Psychology from the University of California Berkeley, masters in Psychology from San Diego State University, and a Ph.D. in Education and Psychology from the University of Michigan.
Dr. Cohen is skilled in multiple sectors of education and is passionate about facilitating leadership capacity in others. He has been a college educator for nearly four decades, and his research in the area of faculty evaluation has been internationally recognized.
Under Dr. Cohen's direction the Leadership Academy at Wichita State was established in the CHP in 2007. The year-long program is designed to foster the development of future leaders that will collaborate with the university to provide leadership to the Wichita community and surrounding region. Since 2008, the Leadership Academy has expanded beyond the CHP and graduated many fellows that have been instrumental leaders in growth, change or quality improvement on several college, university and community initiatives.
Dr. Cohen is a fellow of the American Psychological Association and the American Educational Research Association. He remains at Wichita State as the Director of the WSU Leadership Academy and professor in the Departments of Public Health Sciences and Psychology.