Dr. Sidney Rodenberg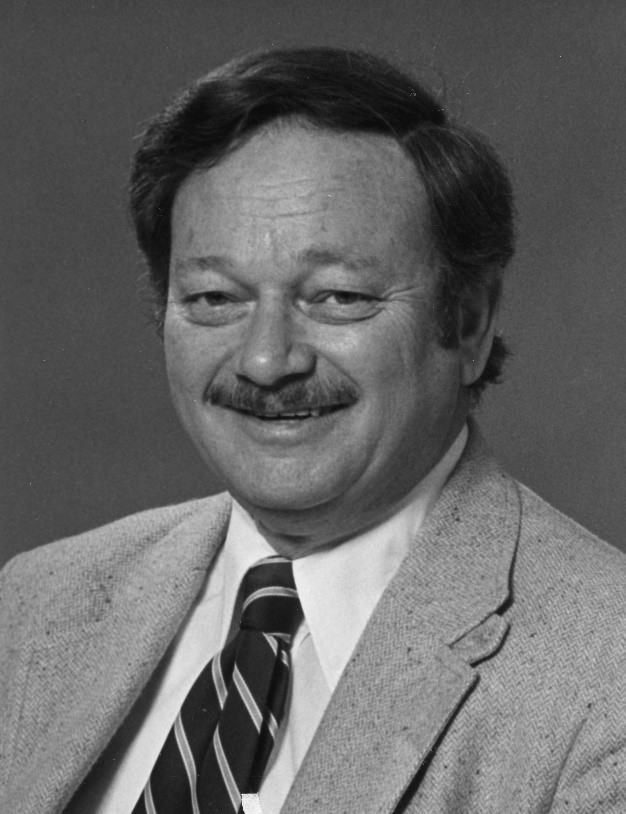 Tenure as Dean: 1976-1986
Dr. Sidney Rodenberg was born April 5, 1926 in St. Louis. He served in the U.S. Army and in the Medical Corps service in the Philippines. Dr. Rodenberg held a bachelor's degree in zoology, master's degree in microbiology from Washington University and doctorate degree in botany, all from Washington University in St. Louis. He received an honorary Master of Arts from the University of Pennsylvania in 1971.
His distinguished leadership at the University of Pennsylvania and many prestigious awards and honors during his career gained him national recognition. When announcing Dr. Rodenberg as the new CHP Dean, Wichita State President Ahlberg said "His distinguished leadership at the University of Pennsylvania has gained him national recognition, and we feel he will be an outstanding addition to our faculty at Wichita State."
Dr. Rodenberg was a charter member of the Wichita State Chapter of the Alpha Eta Honor Society and also served as national president. Every year, CHP faculty who are members of Alpha Eta recommend up to 20% of their graduating classes for induction. Each fall, one student in allied health professions programs may be nominated by each Alpha Eta Chapter to receive the national Sidney D. Rodenberg Memorial Scholastic Award, named in honor of Dr. Rodenberg.
The Dolores, Etta and Sidney Rodenberg Memorial was established by Dr. Sidney Rodenberg in 1984 as the Dolores Rodenberg Award for Excellence in Teaching. Dr. Rodenberg created the fund in memory of his wife, Dolores, who died in 1982. When Dr. Rodenberg's mother died, her name was added to the fund. His own name was added up his death.
Dr. Rodenberg died in 1986 while serving as Dean. In honor of his leadership, the Sidney D. Rodenberg Lecture Hall was established in Ahlberg Hall.
---
Photo credit: Wichita State University and Wichita State University Libraries, Special Collections and University Archives