Study Abroad with Wichita State

---
With WSU Study Abroad
the world is yours
---
Things to think about:
The best time to study abroad is your sophomore or junior year.
You can choose from programs all over the world.
You can choose from 2 week travel seminars, summer, faculty-led, or semester programs.
WSU Study Abroad has affordable programs - many of which pay WSU tuition.
---
90% of students who apply receive Study Abroad Scholarships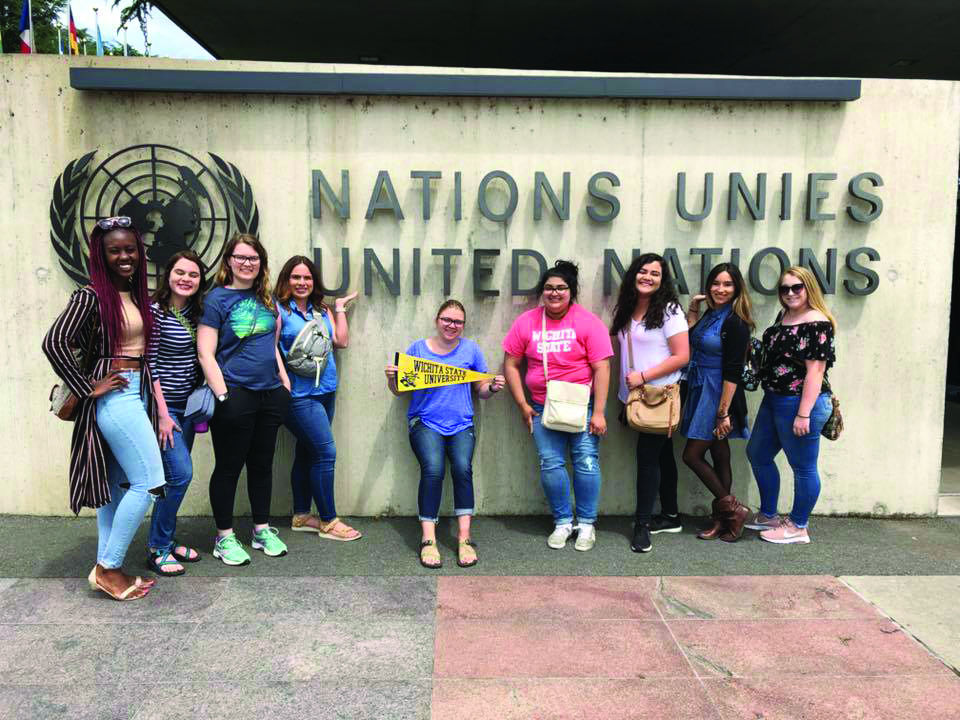 ---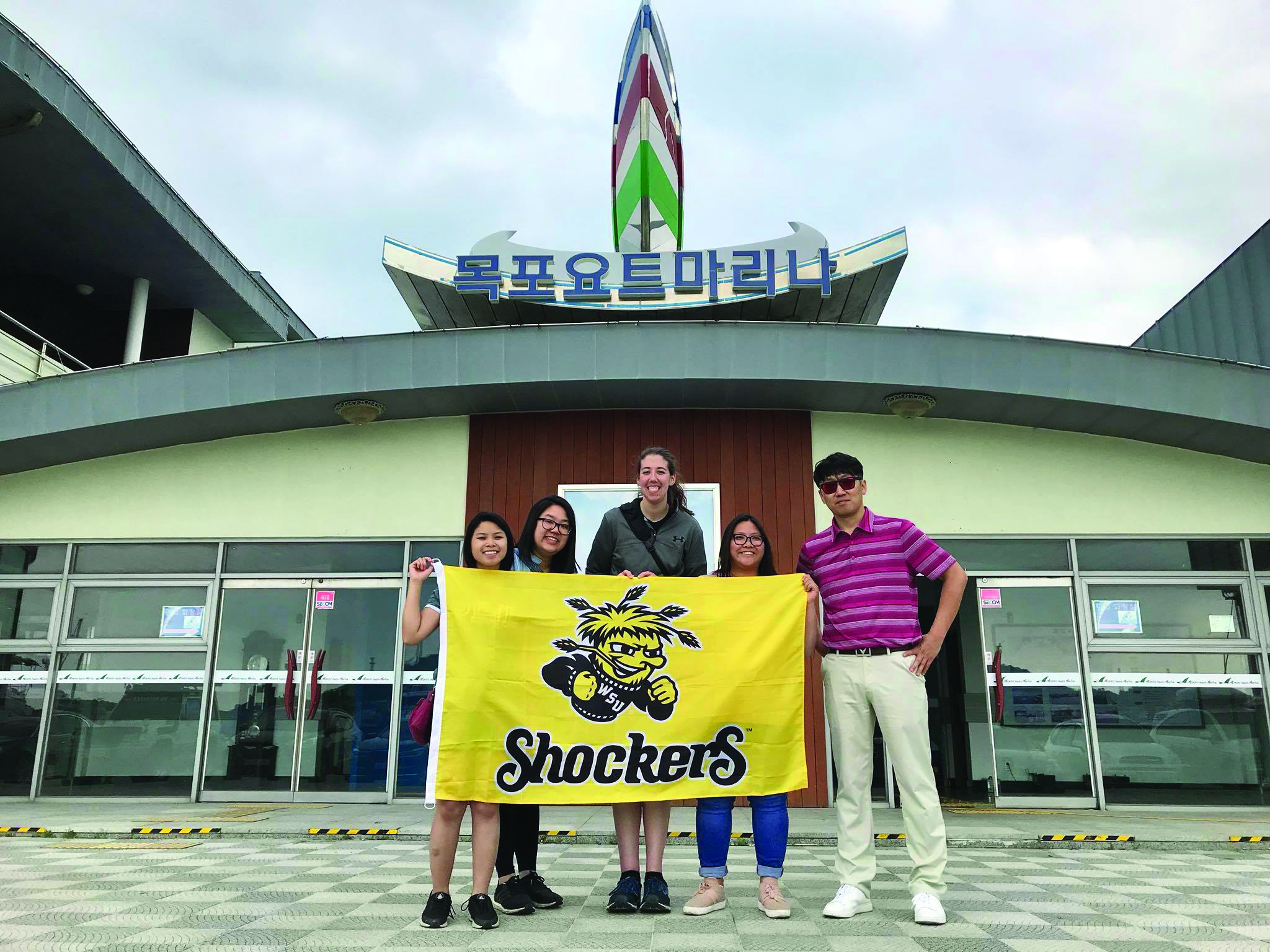 Reasons to Study Abroad:
Get academic and real-world experience
Learn another language
Earn WSU credit
See new places
Build professional connections
Develop self-confidence
Bolster your resumé
Gain a global perspective
Explore other cultures
Make friends
---
Questions to ask yourself before studying abroad:
Where and how long do I want to study abroad?
What do I want to study?
Do I want to learn a new language?
Do I want to take classes in English?
How will study abroad benefit me personally and professionally?