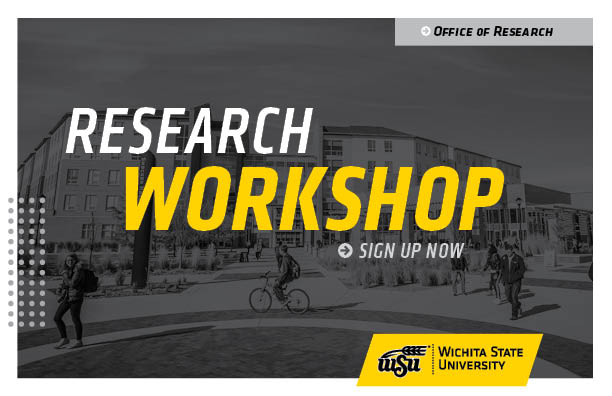 Kansas NASA EPSCoR Workshop - December 10, 2021, 11
Dr. L. "Scott" Miller will present a workshop via zoom on the Kansas NASA EPSCoR Program.
Email proposals@wichita.edu to sign up and receive a link to the workshop. .
---
NCURA Webinars:
Developing Compelling Budget Justifications
Budget justifications have taken on increasing significance in recent years, moving from explaining to reviewers the basis of cost calculations to persuading them that the items are critical to the success of the project. In this webinar, you will learn how to craft a budget justification that not only conforms to Uniform Guidance expectations but also effectively establishes the credibility of the proposed project. Infrastructure supports will also be explored, including sample questions, templates, and automation. Inserting a few more specific details in targeted places in the narrative and budget justification can earn the essential benefit of the doubt points that elevate your projects into the "Funded" category.
This session is designed for individuals who have at least a couple years of experience with proposal writing or have responsibility for assisting faculty with proposal development.
Speakers:
Jeremy T. Miner, MA
Director of Grants and Contracts
University of Wisconsin-Eau Claire
Irina P. Diaz, BA
Preaward Specialist
University of Wisconsin-Madison
Dennis J. Paffrath, MBA
Associate Vice President of Research Administration
University of Maryland, Baltimore
Developing Compelling Budget Justifications - August 16, 2021
Developing Compelling Budget Justifications Presentation Slides
---
Past Workshop Recordings: