BeoShock High Performance Computing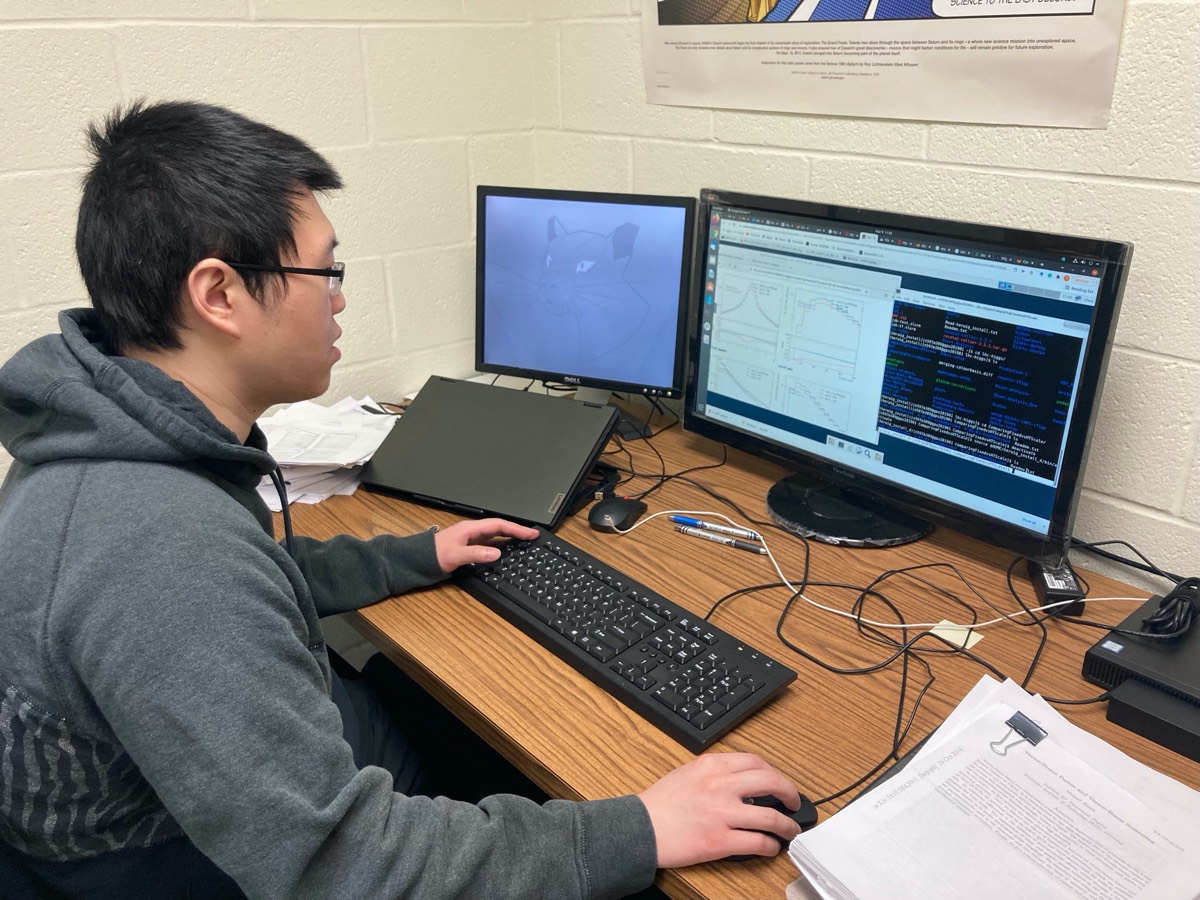 One of the hallmarks of a thriving research university is a robust ecosystem for high performance computing. We are committed to providing resources for this technology.
Richard Muma, President
Learn More
Browse the links below to learn about getting started in high performance computing, what you can do with BeoShock, and much more!