BeoShock High Performance Computing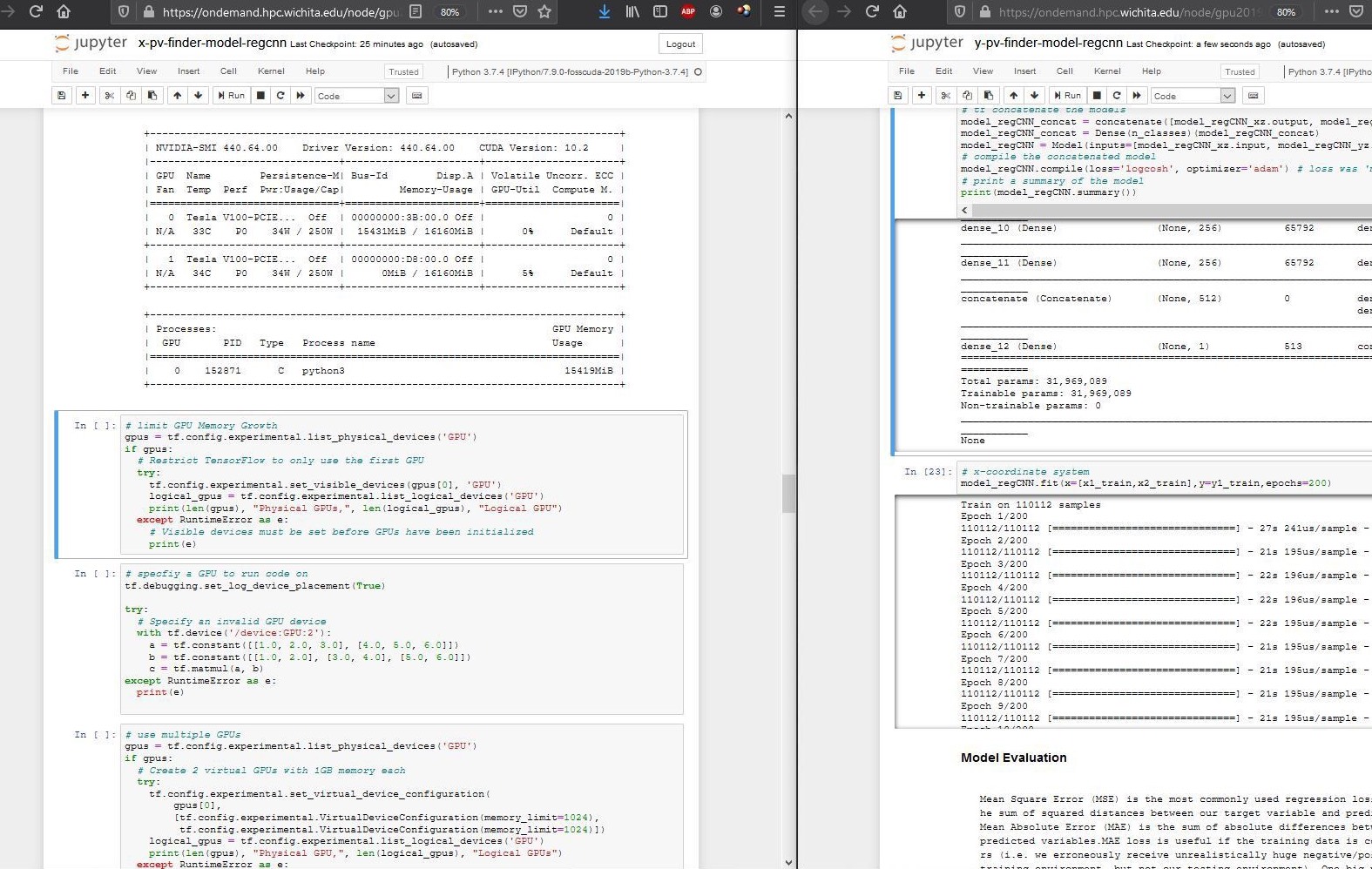 One of the hallmarks of a thriving research university is a robust ecosystem for high performance computing. We are committed to providing resources for this technology.
Richard Muma, President
​
BeoShock High Performance Computing
Welcome to BeoShock HPC! We are a collaborative effort between the Office of Research and Information Technology Services, with connections to KanREN and the Great Plains Network. Our primary mission is to provide high-performance computing resources to students, helping them to be successful and develop transferable skills that will help them in industry and fundamental research.
At Wichita State University, we understand that researchers, instructors, and staff often have compute-intensive jobs to process. That's where our research computing cluster comes in. Named "BeoShock" after "Beowulf" cluster and Shockers, our computing cluster boasts four GPUs (Graphics Processing Units) and 720 CPU (Central Processing Unit) "cores." To put this in perspective, most end-user computing devices only have one CPU, which usually has between one and eight total "cores."
The BeoShock cluster is available to all WSU constituents, as well as to those outside of WSU who are KBOR constituents. Our HPC resources are here to help you process your data-intensive jobs more efficiently, so you can focus on the important research that drives innovation and discovery.
We're proud to offer state-of-the-art computing resources to our community, and we're excited to see the incredible work that will be accomplished with the help of the BeoShock HPC cluster. If you have any questions or would like to learn more about how we can assist with your research, please don't hesitate to contact us.