Scholarship Bash
Date: Monday, April 6, 2020
Time: 11:30 am
Location: RSC Beggs Ballroom
This page will be updated with more details as the event date approaches!
To make a donation to the Women of WSU Scholarship Fund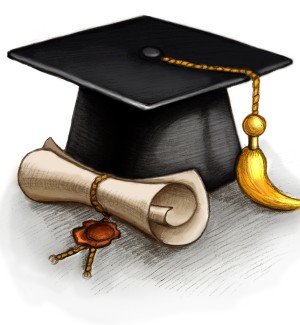 Please mail checks to:
WSU Foundation
1845 Fairmount, Box 2
Wichita KS 67260-0002
Donations are 100% tax deductible.
Be sure to note in the memo area of your check if you want the donation to be for the CUW, Dames or Women of WSU scholarship.