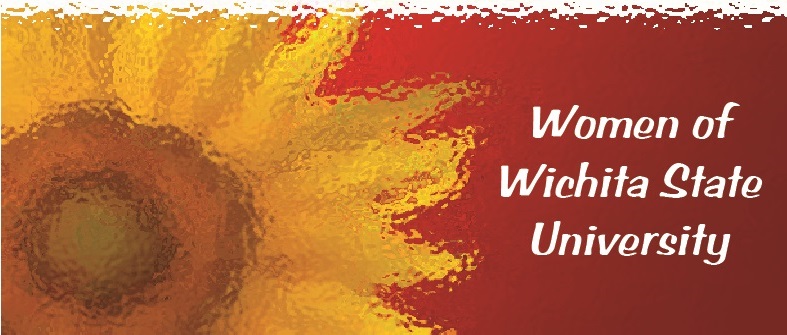 Membership
Membership of Women of Wichita State University includes faculty, administrative, unclassified professional, university support staff, and auxiliary employees of Wichita State Employees. It also includes wives of faculty, administrative, unclassified profession and university support staff women who pay annual dues. Membership eligibility shall continue for retirees and for members whose active connection with the University has ended but who wish to retain or renew their membership.
Dues are $12.00 and are collected once a year. Once dues are paid, members can take part in all interest groups, meetings and activities planned for the year. Membership listings and events, are published annually. A newsletter is published and sent to members several times during the academic year.
For an application click here, deadline is October 15, 2018!
For membership information contact:
President, Patsy Selby at 316-838-3483 (h)
1st Vice-President for Membership, Shannon Koehn at 316-978-3801 (w) or shannon.koehn@wichita.edu