HR Business Partners by Division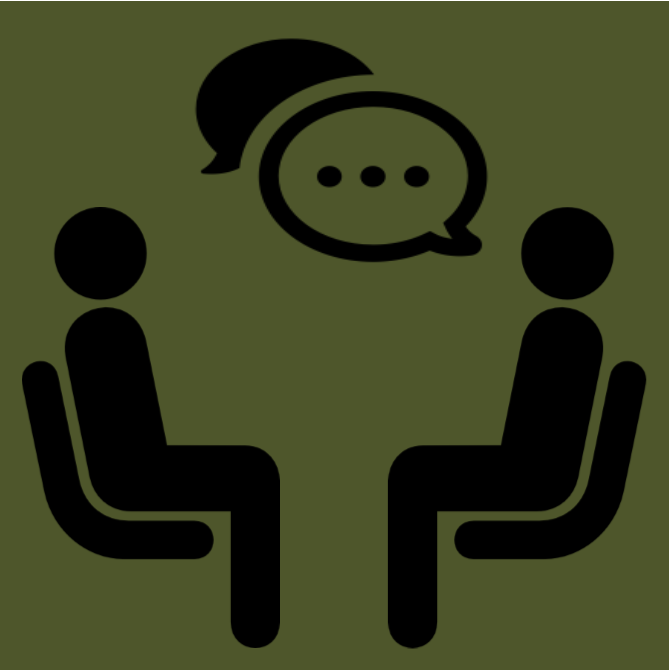 Each area of the University has an assigned Human Resource Business Partner (HRBP).
This allows the business partner to become familiar with the operations and issues in the areas they serve. Your HRBP is a subject matter expert on navigating people and relationships. They have other subject matter experts within HR they can access, if needed (i.e., compensation, benefits, hiring, training)
---
Find Your HRBP by Division
Select your division below to find your assigned HRBP. Use the links to find more information about your HRBP.
Not sure which division you are in? View the Wichita State University Organizational Chart to find your top-level administrative area.
Wichita State University Organizational Chart
---
---
SME: RR/LA/DA
Updated: 08/24/2023 SA