Flexible Work Arrangement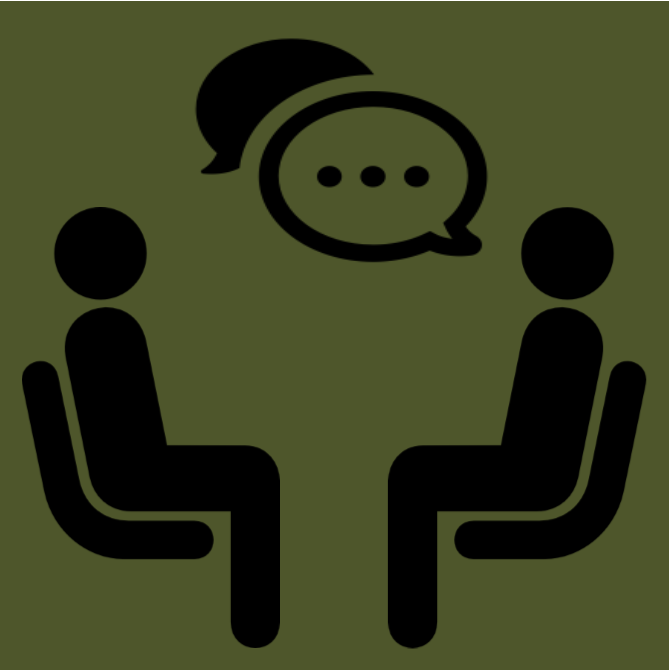 To provide the opportunity for work/life balance, job satisfaction, and a more inclusive workplace, Wichita State University (University) recognizes the need to have guidance when Flexible Work Arrangements might be a consideration. A Flexible Work Arrangement may be considered by Leaders when an Employee requests a change to the normal work schedule or location, when a position is conducive to a Flexible Work Arrangement, and in cases where it is mutually agreeable to the Employee and the Leader. Examples of Flexible Work Arrangements offered by the University are:
Compressed Work Week
Flextime
Job Sharing
Reduced-Time Work
Remote Work
It is important to remember that Flexible Work Arrangements are a privilege and not all employees or positions are eligible for every Flexible Work Arrangement. Flexible Work Arrangements, if granted, are not a contract of employment and do not provide any contractual rights to continued employment or continued flexible work. All University policies and procedures continue to apply.
In order to assist both Employees and Leaders in assessing whether a Flexible Work Arrangement may be in the best interest of both the Employee and the University, the following guidance is offered. Leaders should review the section titled "Things to keep in mind when considering a Flexible Work Arrangement" to help identify whether the position and situation is suitable for the requested arrangement.
Additional self-guided training for a more in-depth look at each flexible work arrangement, advantages/disadvantages, and further considerations is available here.
---
Who to Contact
HR Business Partners
Find your division's HR Business Partner
Or email HR.ServiceCenter@wichita.edu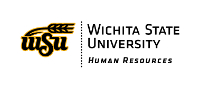 SME: RR/LA/SH/MH/JE
Updated: 04/21/2022 SA