Remote Work Guidance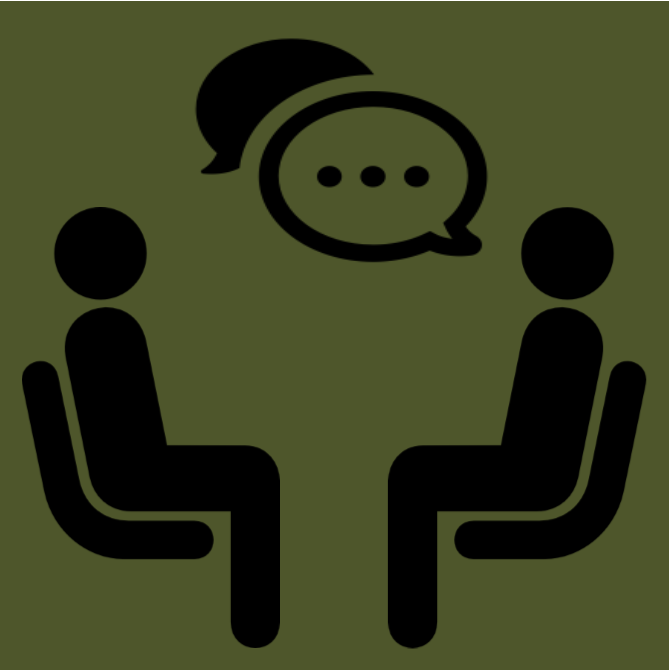 To provide the opportunity for work/life balance, job satisfaction and the ability to be a more inclusive workplace, Wichita State University recognizes the need to have Remote Work as an option. Remote Work may be an option for employees whose position is conducive to Remote Work and in cases where it is mutually agreeable to the Employee and the Leader. To facilitate Remote Work Situations and mitigate the unique administrative and legal issues inherent in them, these guidelines have been established. It is important to remember that Remote Work is a privilege, not an entitlement. Remote Work is approved by Leaders on a case-by-case situation, based on the feasibility of the request and consistent with the mission of the University and the respective department or unit. Some positions and situations are not suitable for Remote Work.
Some Remote Work situations are less complex, and the Leader may approve the request by simply documenting what has been agreed to. Other more complex situations, may require completion of a Remote Work Request form that will be reviewed by the Unit Leader and Senior Leadership prior to the start of Remote Work.
Remote Work Requests are required by the University if:
Regular Remote Work (as defined below) is performed at an Alternate Work Location outside the state of Kansas;
Remote Work is being performed internationally; or
The Employee is on an H1B/VISA and the Alternate Work Location is different than the Assigned Work Site approved on the H1B/VISA application.
If none of the above are applicable and a Remote Work Request is not required, Remote Work involving an Alternate Work Location should be documented in writing and retained in the department. Suggested topics for Leaders to include in discussion with the Employee and memorialize in writing is provided below under "APPROVAL OF REMOTE WORK"
---
Who to Contact
HR Business Partners
Find your division's HR Business Partner
Or email HR.ServiceCenter@wichita.edu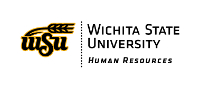 SME: RR
Updated: 04/21/2022 SA