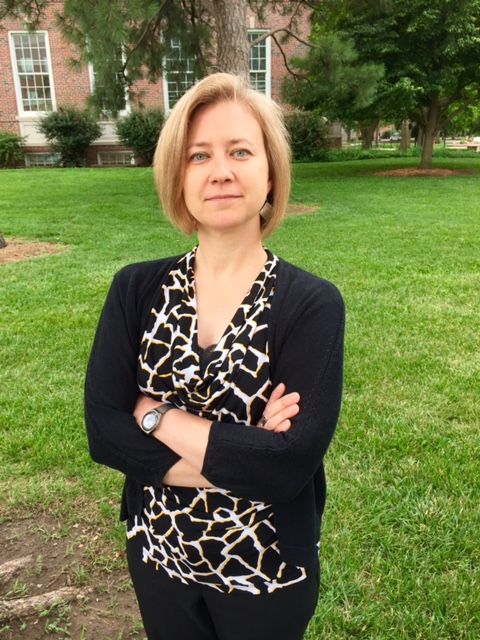 Kimberly Engber, Ph.D.
College Dean
Associate Professor, English
316-978-3375
Kimberly.Engber@wichita.edu
Responsible for college strategic planning and development, academic affairs, budget management and alumni and external relations. In consultation with the University Honors College Council and faculty fellows, she oversees Honors teaching, curriculum development and academic program evaluation. Works with the assistant directors on recruitment and retention strategies and Honors Baccalaureate advising and development as well as increasing campus-wide applications to the undergraduate research grants program and competitive national scholarships and fellowships.
---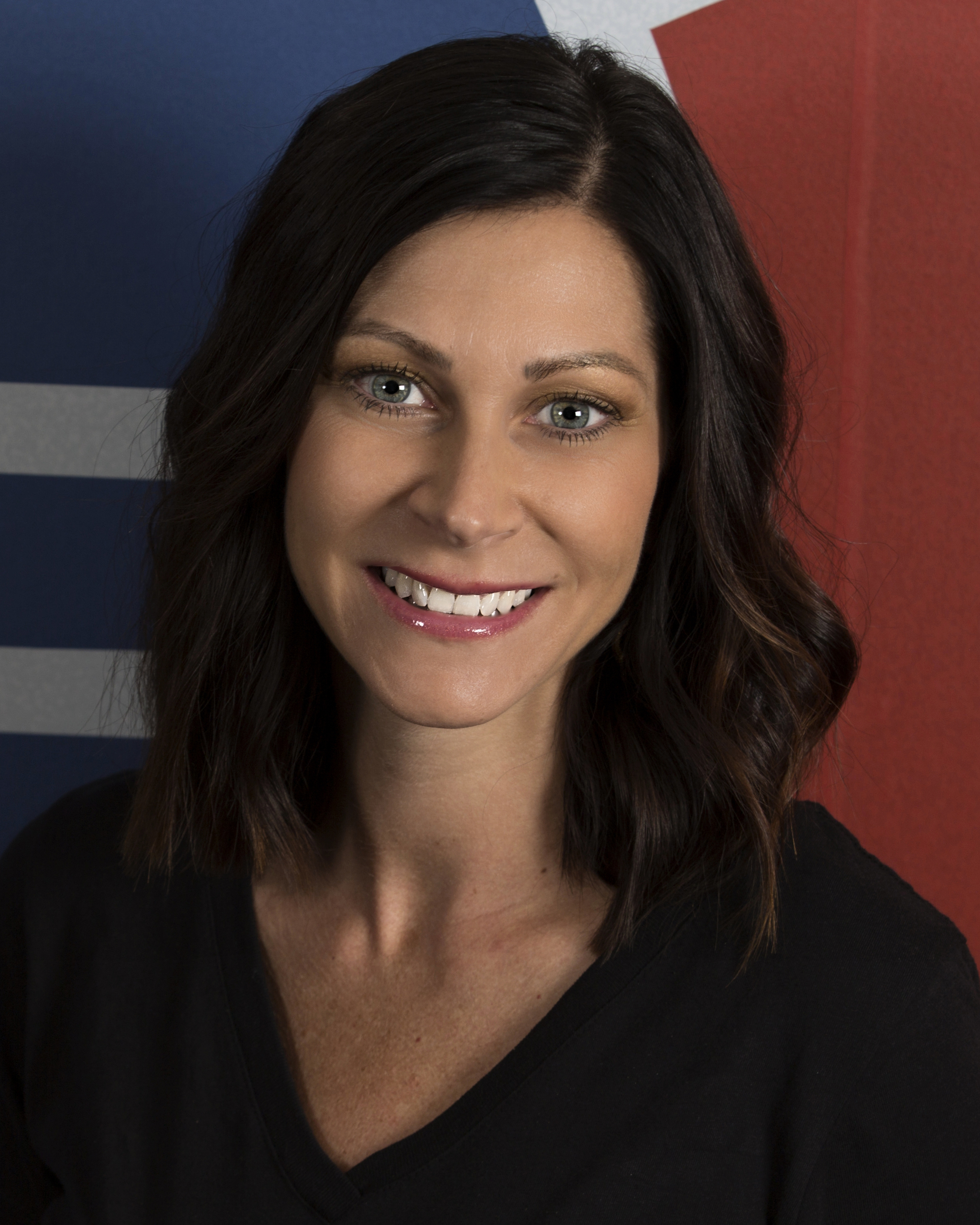 Trish Gandu
Assistant Director, Scholarships and Outreach
316-978-6697
Trish.Gandu@wichita.edu
Manages incoming student scholarships and scholar programs, coordinates the Honors Living Learning community and manages recruitment and outreach. Serves as the first point of contact for Honors admissions, housing and scholarship questions and works with the student director of recruitment to increase Honors enrollment and impact across campus.
---

Jessica Raburn
Assistant Director and Academic Advisor
316-978-6563
Jessica.Raburn@wichita.edu
Manages Honors advising and serves Honors students through advising appointments and walk in hours. Facilitates Honors applied learning, coordinates the campus-wide undergraduate research grants program and works with faculty and the dean to increase applications to competitive national scholarship and fellowships.
---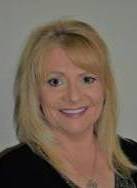 Carla Mann
Assistant to the Dean
316-978-3370
Carla.Mann@wichita.edu
Provides direct support to the Dean as well as general administrative support to Honors faculty and staff. Ensures a smooth and professional operation of the College office during day-to-day supervision of student workers. Coordinates and oversees events on and off campus, implements and revises office procedures as needed and oversees the college budgets.
---
Erin LeBegue
Administrative Specialist
316-978-3315
Provides general administrative assistance for the Honors College, supporting admissions and academic program processes and coordinating the Undergraduate Research and Creative Activities grant program.
---

Neal Allen
Faculty Coordinator, Honors Law and Public Policy track
Moriah Beck
Faculty Director, First-Year Research Engagement program
Heidi Bell
Faculty Director, Summer Research Institute
Chelsea Redger-Marquardt
Assistant Teaching Professor, Honors and College of Applied Studies; Director, Honors Service-Learning and Leadership Academy